Lifeline Hospital
Muthoot Hospital
Christain Mission Hospital
Poyanil Hospital
St. Gregorios Medical Mission
Beliver's Church Medical College Hospital
Holy Cross Hospital
St.Thomas Hospital
On April 24th, 2005, Dr. S Pappachan, an expert obstetrician, gynecologist, and fertility specialist, established Lifeline Hospital, one of the most trusted names in the health care domain. You will find support at the Lifeline Department of Obstetrics and Gynaecology throughout your lifelong journey, from having children to menopause. In a team-based approach, your participation in care, healing, hope, and solutions to complex problems is integral. The department has one of the largest and most prestigious obstetrics and gynecology practices in the world.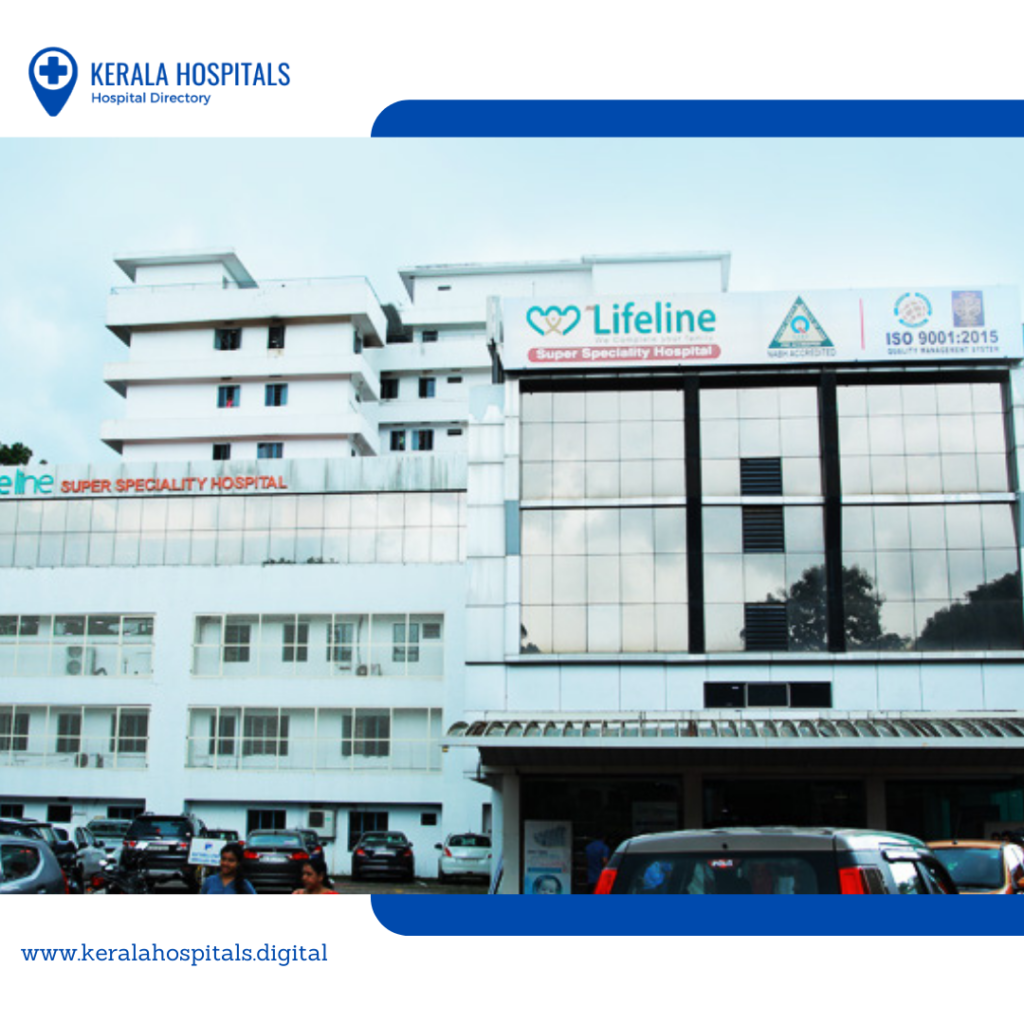 After a thorough evaluation using the latest diagnostic technology, the experts of the Department of Obstetrics and Gynecology develop an individualized treatment plan for each patient. With comprehensive care provided to women during pregnancy and postpartum along with a strong support system, the department takes a comprehensive and holistic approach to their medical conditions.
Address: Dist Melood P.O, No.46, 14th Mile, Kayamkulam – Pathanapuram Rd
Adoor, Kerala 691554
Phone: 04734 223 377
In Pathanamthitta, MGM Muthoot Medical Center is a division of Muthoot Health Care. The MGM Muthoot Medical Center is located in a cluster of majestic buildings of architectural excellence and surrounded by a scenic hillock. Since the health care provider was founded by the Muthoot Group on 11th July 2003, it has been striving for excellence in every aspect of its operations. There are 300 beds in this hospital in Pathanamthitta.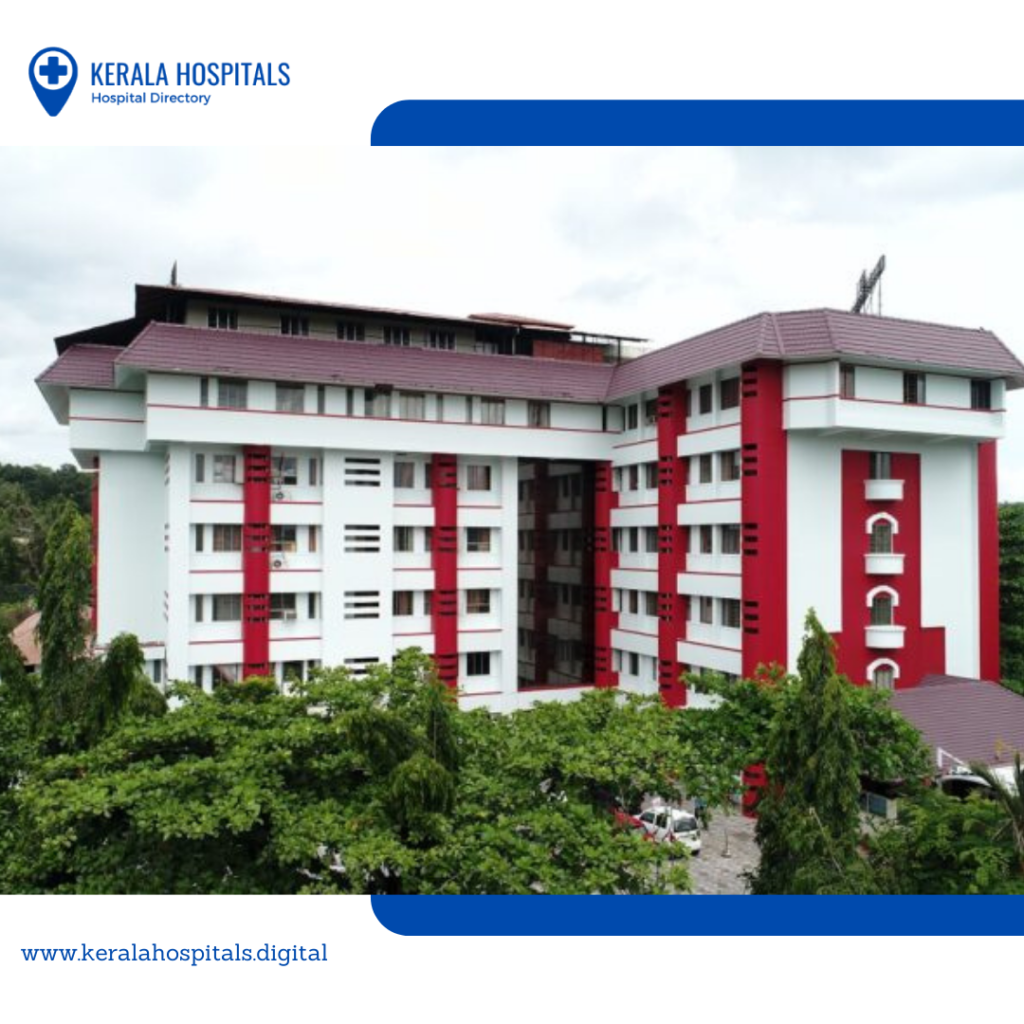 Obstetrics And Gynecology Department
With CTG monitoring, the labour room is well equipped.
NICU and Mothers Intensive Therapy Unit are well equipped.
Dedicated Obstetrics and Gynaecology Operation Theatres.
Therapeutic and diagnostic laparoscopy.
Antenatal / Postnatal clinics on all days.
Obstetric Ultrasound Scan in OPD.
Colposcopy
Infertility clinic with IUI Lab.
Pre conceptional and Antenatal counseling
Urinary incontinence clinic, Menopause clinic.
Management of High-Risk Pregnancy.
Labour suite
Separate Gynaecology Ward.
Special Delivery Packages for BPL patients.
Address: Ring Road, Pathanamthitta
Kerala 689645
Phone: 0468 231 4000
CM Hospital is the oldest multispeciality hospital in Pandalam, founded in 1953 by Dr.K.C. Samuel. C M Offers the highest level of clinical expertise and nursing care. Hospital facilities and technology are at the top of the line. Built specifically to house critical care wards, the building offers excellent amenities, such as air conditioning and ensuites. Many common and complex conditions can be quickly assessed, intervened for, and treated with C M. Individualized, holistic, and customized care will be provided to patients.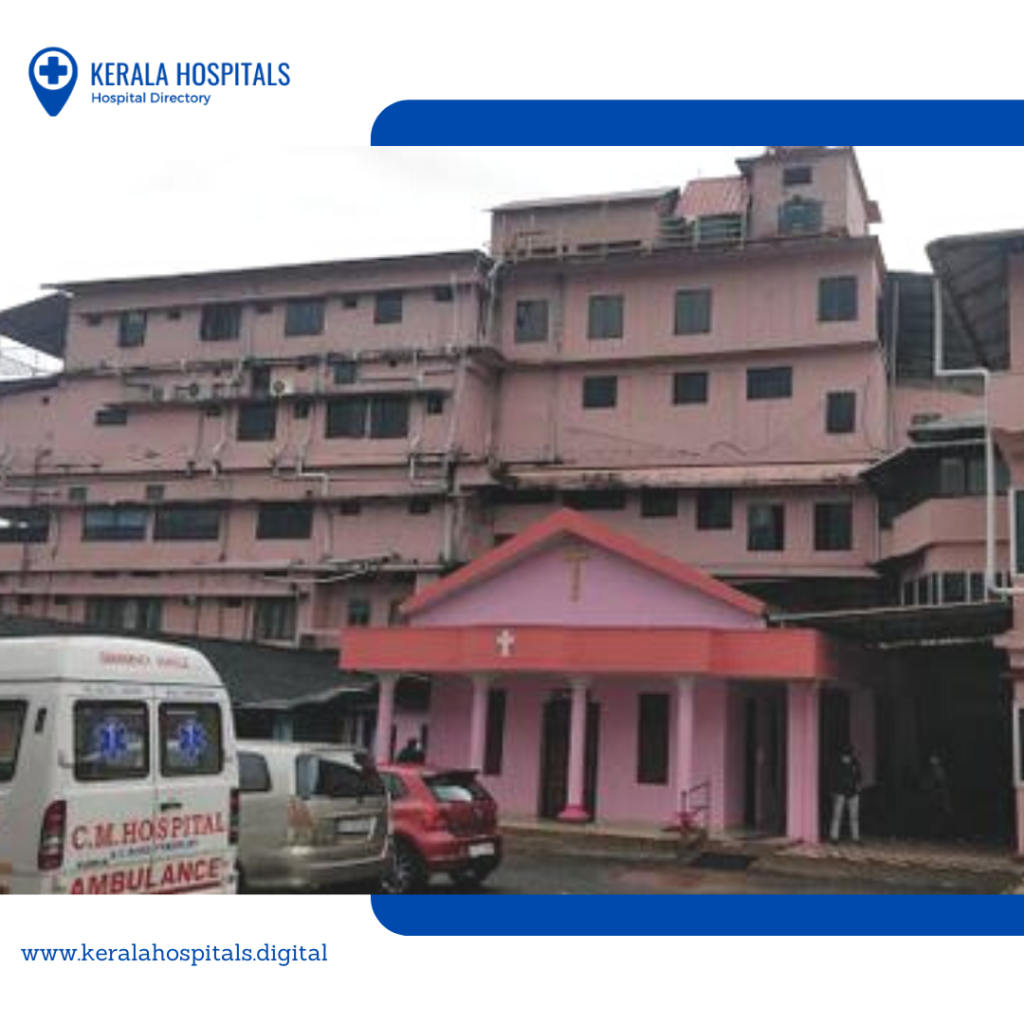 Offering comprehensive health care, women of all ages are treated by expert professionals in a caring environment. Treatment and diagnostics are available using the latest technology
Address: SH 1, Pandalam
Kerala 689501
Phone: 04734 252 246
The Poyanil Hospitals are based in Kozhencherry. Since 1988, Poyanil Hospital has touched the lives of thousands of people. The hospital was founded by George Joseph and has been serving the community for over thirty years. A hospital located at Poyanil Junction provides uncompromisingly affordable, high-quality healthcare to the people of this town.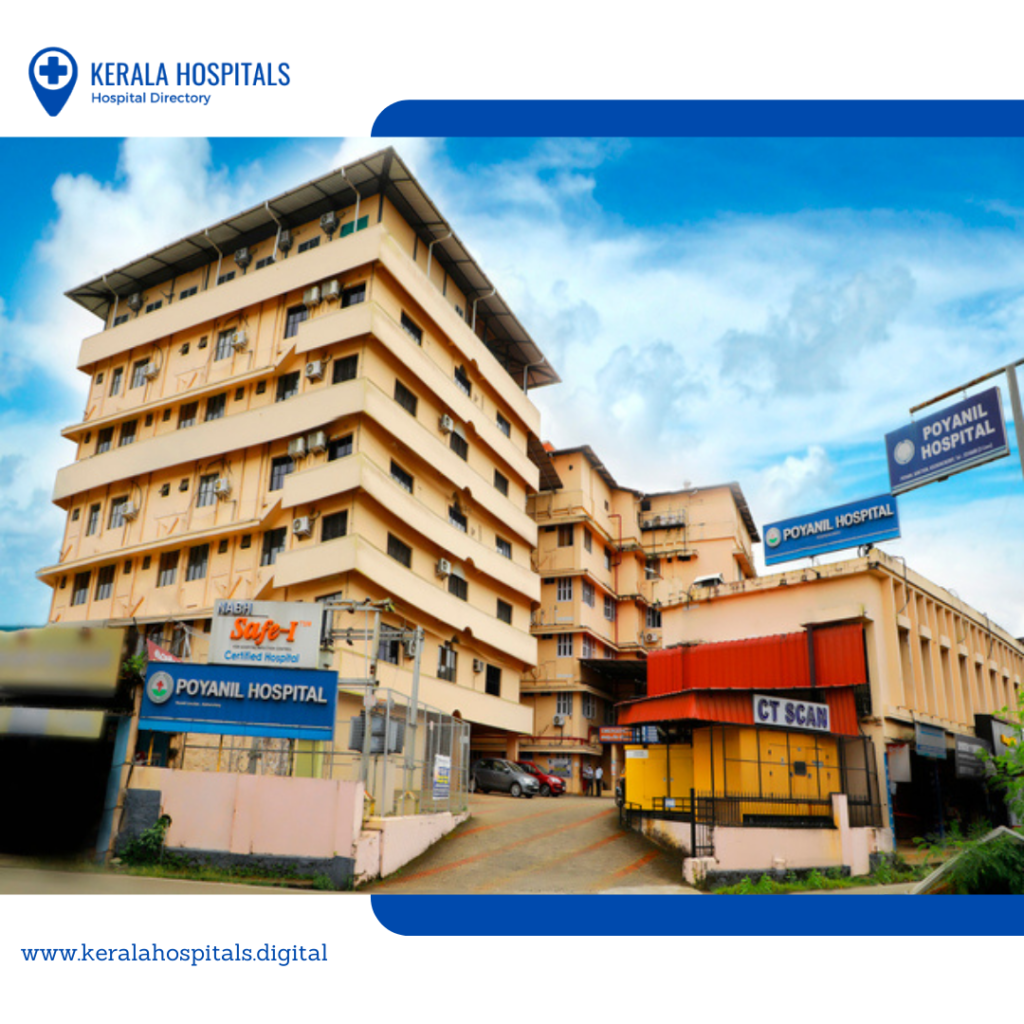 The Obstetrics and Gynecology department in this part of the district provides the best treatment. It has one of the most qualified and experienced consultants with many years of experience.
Address: 15, Poyanil Junction Pathanamthitta District Beside St.Thomas Higher Secondary School
Kozhencherry, Kerala 689641
Phone: 0468 221 0600
At the time, there were just 50 beds and three departments at St. Gregorios Medical Mission Hospital when it opened on September 11, 1975. Over forty-five years, the hospital has grown to become a multi-specialty hospital with 197 beds and the most modern facilities. The owner and operator of the Hospital are the Malankara Orthodox Syrian Church Charitable Society, registered under the Travancore-Cochin Literary, Scientific and Charitable Act with Reg. A334/78.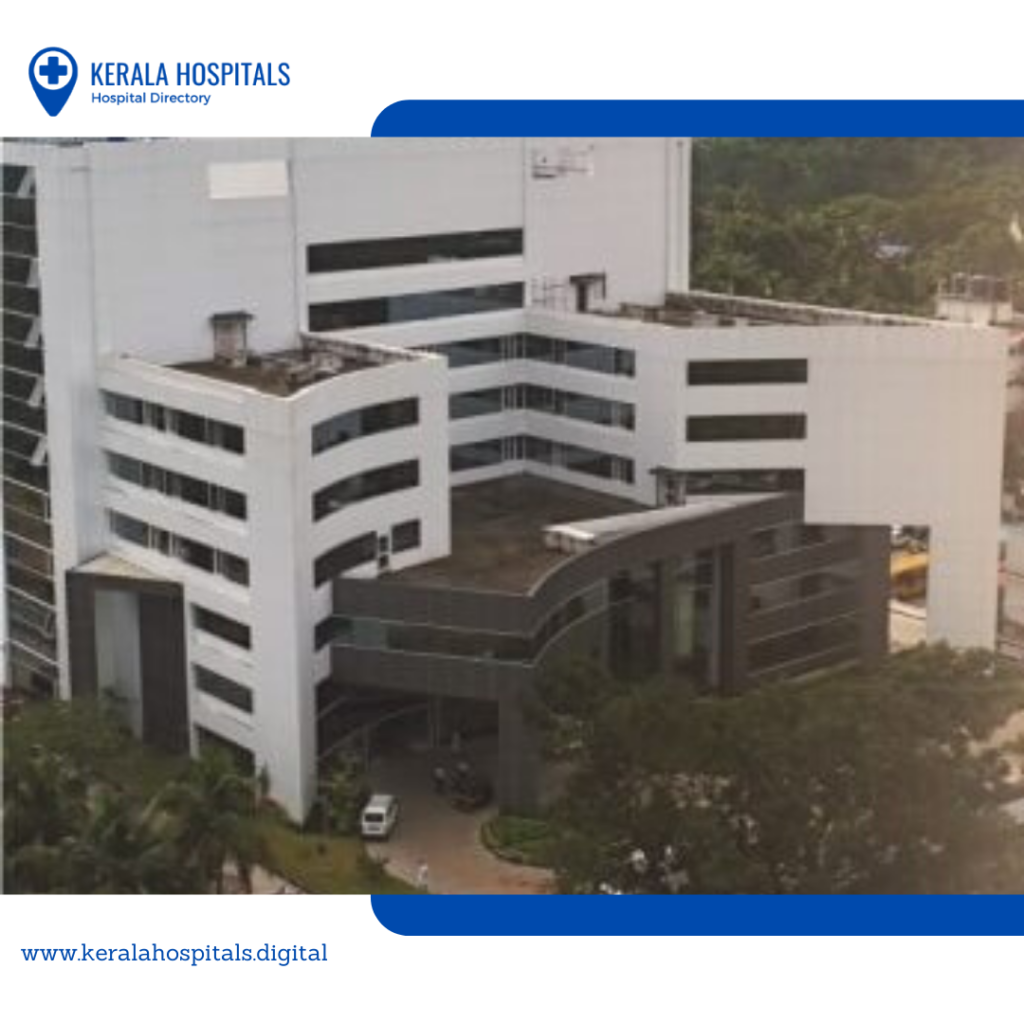 The Obstetrics and Gynecology department offers comprehensive health services in a caring environment to women of all ages. In addition to having access to all modern diagnostic and treatment methods, the department of pediatrics and neonatology works closely with other specialties like general surgery, pediatrics, anesthesia, urology, and oncology.
Address: Church, Near Parumala, Mannar
Kerala 689626
Phone: 0479 231 7000
As an institution of healthcare of Believers Church, Believers Church Medical College Hospital is located in Thiruvalla, Kerala, India. This medical college is attached to a multi-specialized hospital with 500 beds. In 2016, the Medical College was established on a campus of about 25 acres linked by rail and road.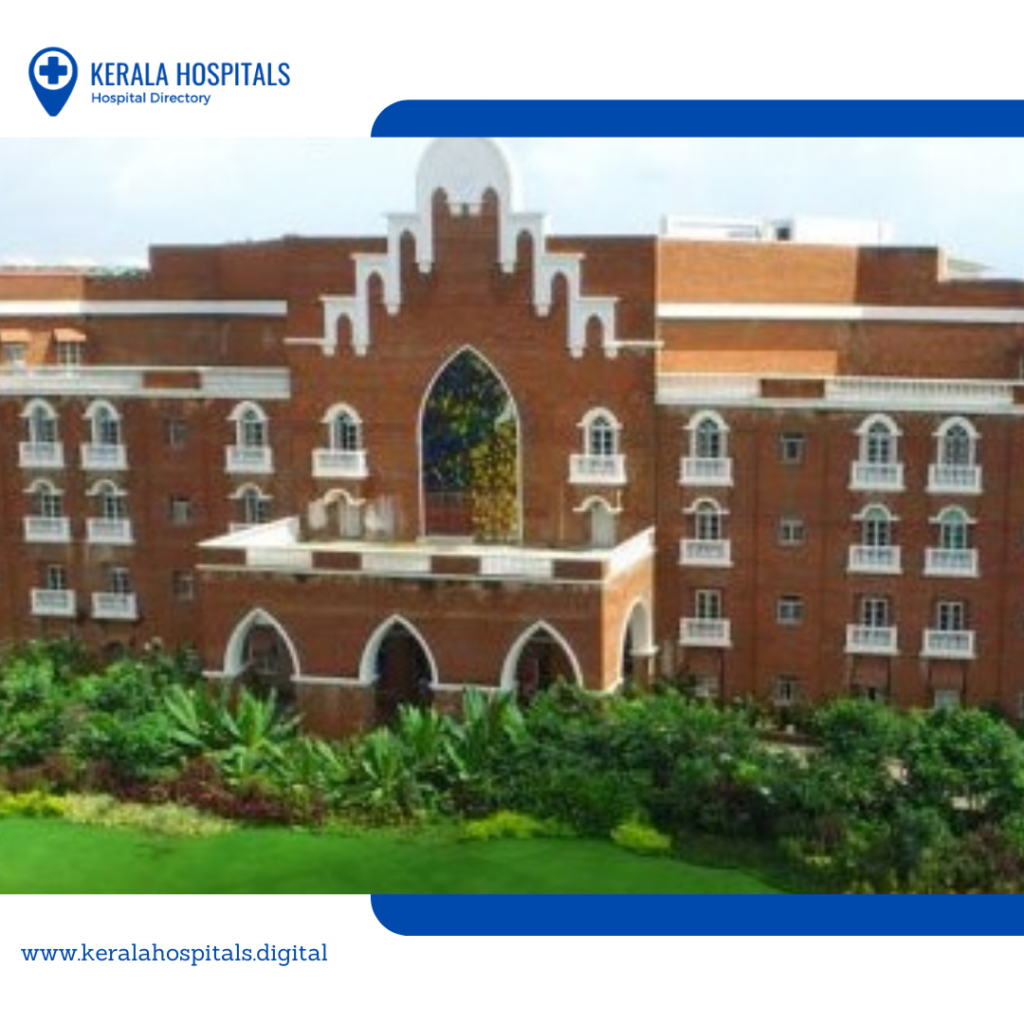 A caring environment provides comprehensive health services in an Obstetrics and Gynecology department for women of all ages. Modern diagnostics and treatment methods are available, as well.
Address: St. Thomas Nagar, Kuttapuzha
Thiruvalla, Kerala 689103
Phone: 0469 270 3100
In the year 1906, the vision of The Founder "the need of the time is God's will" had gradually been translated into action in the congregation of the Teaching Sisters of Holy Cross when they agreed to work at the Government Hospitals of Travancore.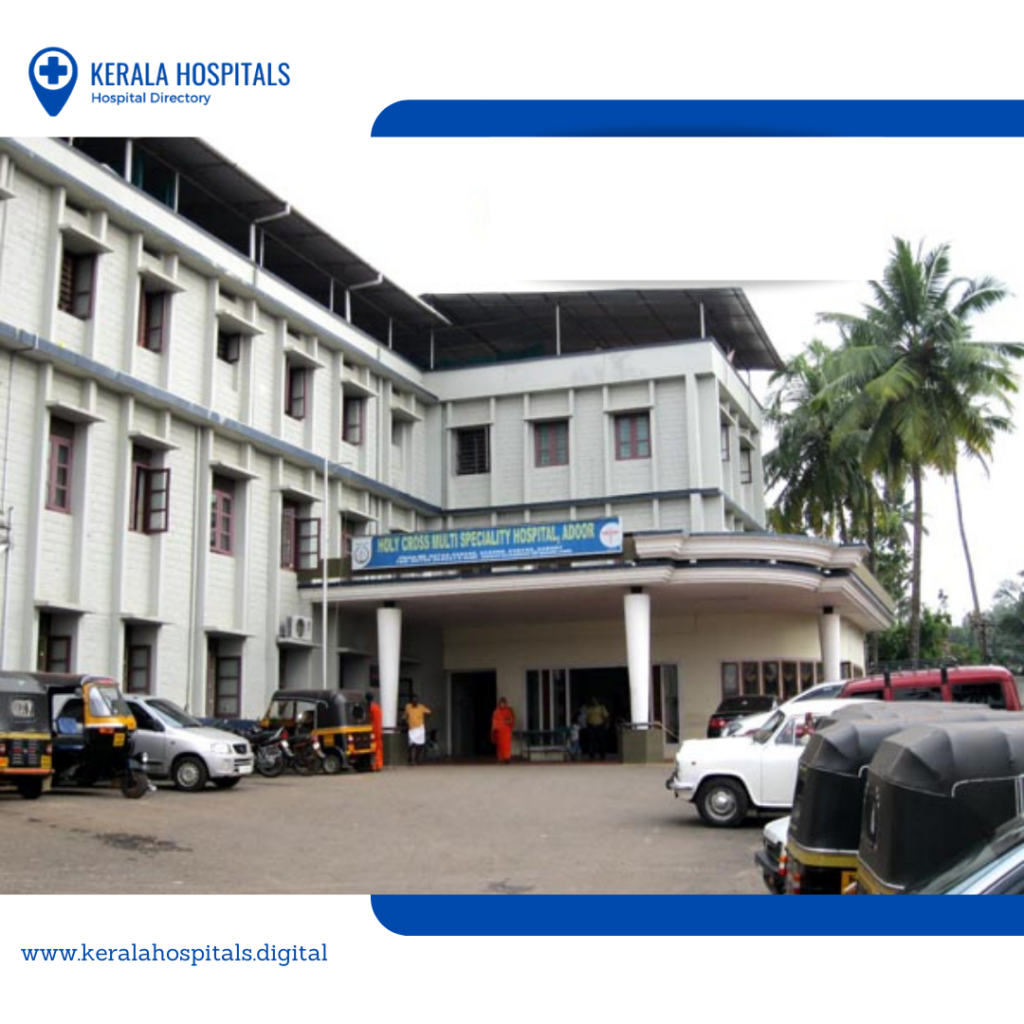 In 1955, Chevalier Anthraper of Adoor, who had experienced the angelic care of the Sisters of the Holy Cross at General Hospital Trivandrum, invited the Sisters to begin providing healthcare in Adoor. Comprehensive health care services are provided to women of all ages in an Obstetrics and Gynecology Department with a caring environment. There is access to the latest diagnostic and treatment technologies.
Address: Kayamkulam – Pathanapuram Rd
Adoor, Kerala 691523
Phone: 04734 234 500
The journey of St. Thomas Hospital began 76 years ago with the late Captain Dr. A. K. Cherian, a sailor with a thirst to "LIVE TO SERVE THE NEEDY". As a doctor, he decided to start a small hospital called St. Thomas Hospital to serve the community. In the absence of a hospital, the response was incredible. The community lost a great asset when he died after serving for almost 20 years. The man was gifted, compassionate, and visionary.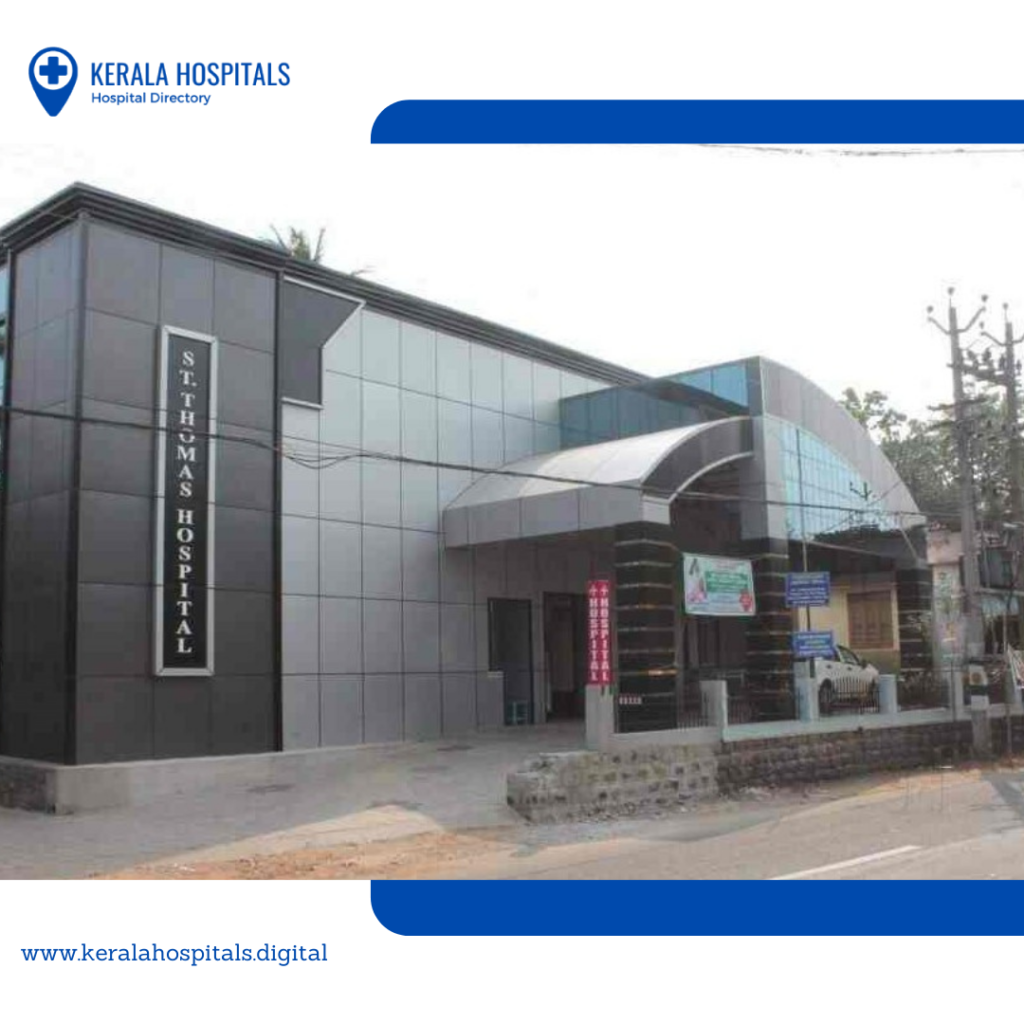 Offering comprehensive health care, women of all ages are treated by expert professionals in a caring environment. Treatment and diagnostics are available using the latest technology
Address: Mavelikkara Kozhenchery Road – SH 10 Malakkara P. O.
Aranmula, Kerala 689532
Phone: 0468 231 7494