GIFT-Gyno IVF Centre
ARMC IVF Fertility Centre
Centre for Infertility Management & Assisted Reproduction Fertility Centre
Credence Family Hospital and IVF Center
Dream Flower IVF Centre
Kokoori Laparoscopic & IVF Clinic
Amrita Institute of Medical Sciences (Amrita Hospital)
As a multi-specialty hospital, Gyno Specialty Hospital was founded in 2003 by a U.K. doctor couple (Dr. Mani & Dr. Anitha Mani). Laparoscopic surgery, high-risk pregnancy, and infertility are the specialty areas of the center. Dr. Arun Gudi, who is a full-time embryologist, has been in charge of the state-of-the-art, ART lab that was established in 2007. This was the ground-breaking year for the establishment of assisted reproductive techniques such as IVF & ICSI. As a result, GIFT- Gyno IVF center was born. GIFT's rapid growth has resulted from a blend of exceptional teamwork and high patient satisfaction, making it the leading fertility clinic in Kerala.
It is located in a 16000 square foot building with ample parking options that can be accessed easily. Six kilometers away is Cochin International Airport. The airport connects all major cities in India and international destinations with more than 70 flights a day. GIFT is very easily accessible from major railway stations and bus terminals, only 5 km from Angamali and Aluva. National Highway NH 47 is just a few meters away. The media room has a comfortable lounge where you can watch any required videos on infertility. Video explanations of procedures like IUI, IVF, ICSI, laparoscopy, etc. are animated for easy understanding, as are classes on various topics related to infertility.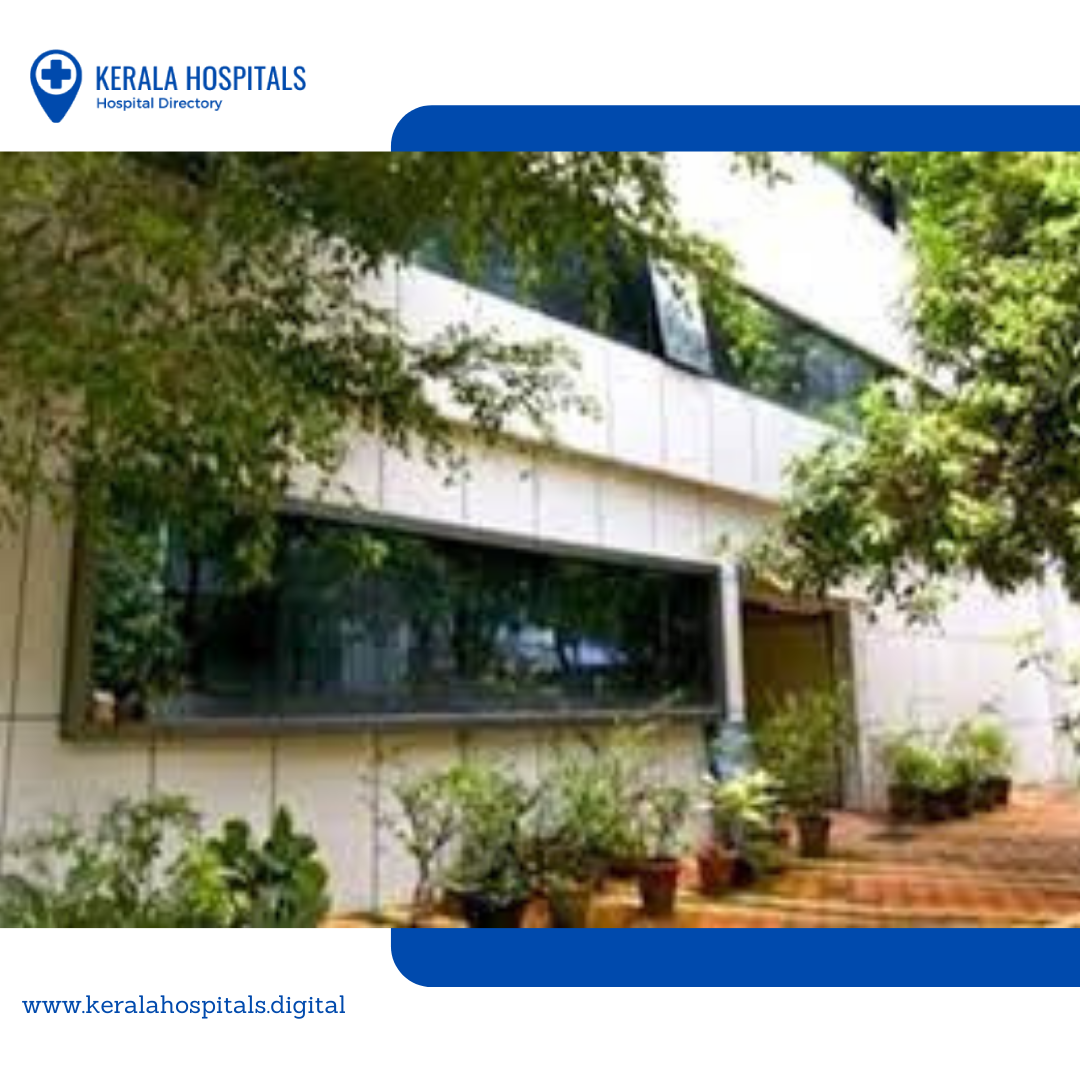 Laparoscopic surgery can be performed at the OT complex, which is well equipped. There is a separate room for pre-operative preparation, a theatre, rooms for IUIs, a workstation, and a lab for andrology, IVF, and changing rooms. Dr. Anita Mani (MRCOG, Infertility specialist, Laparoscopic surgeon) has spent 5 years training at centers throughout the United Kingdom. Her analysis of your problems will be systematic and scientific, reassuring you, as well as offering you the best treatments available. She has conducted over 5000 laparoscopic surgeries without a single instance of complication or death. In addition, she receives several visits from patients seeking second opinions regarding surgical procedures that are undesirable but advocated by others.
Address: Athani, near Cochin International Airport Junction
Kerala 683585
Ph: +91 484 2475031, +91 484 2475034, +91 974 5494804
ARMC was incepted in June 2009 by establishing the first daycare fertility centre at Kozhikode. IVF-ICSI was part of the services since its conception. Dr. K U Kunjimoideen, Managing Director of ARMC IVF group of fertility centres, leads a team of doctors, scientists, nurses, and administrative staff that ensures all couples receive the best chance of achieving a pregnancy. ARMC strives to provide the most advanced treatment and compassionate care customized to the needs and goals so that patients can expect to receive the highest quality infertility services.
ARMC offers the best treatment suitable for meeting the needs to ensure that patients benefit from the best practices available today. It follows the highest quality, security, and privacy standards in all clinical procedures. Having a high success rate with low multiple births is a result of the meticulous work of embryologists combined with the expertise of the medical staff. ARMC's team has more than 20 years of experience in infertility management.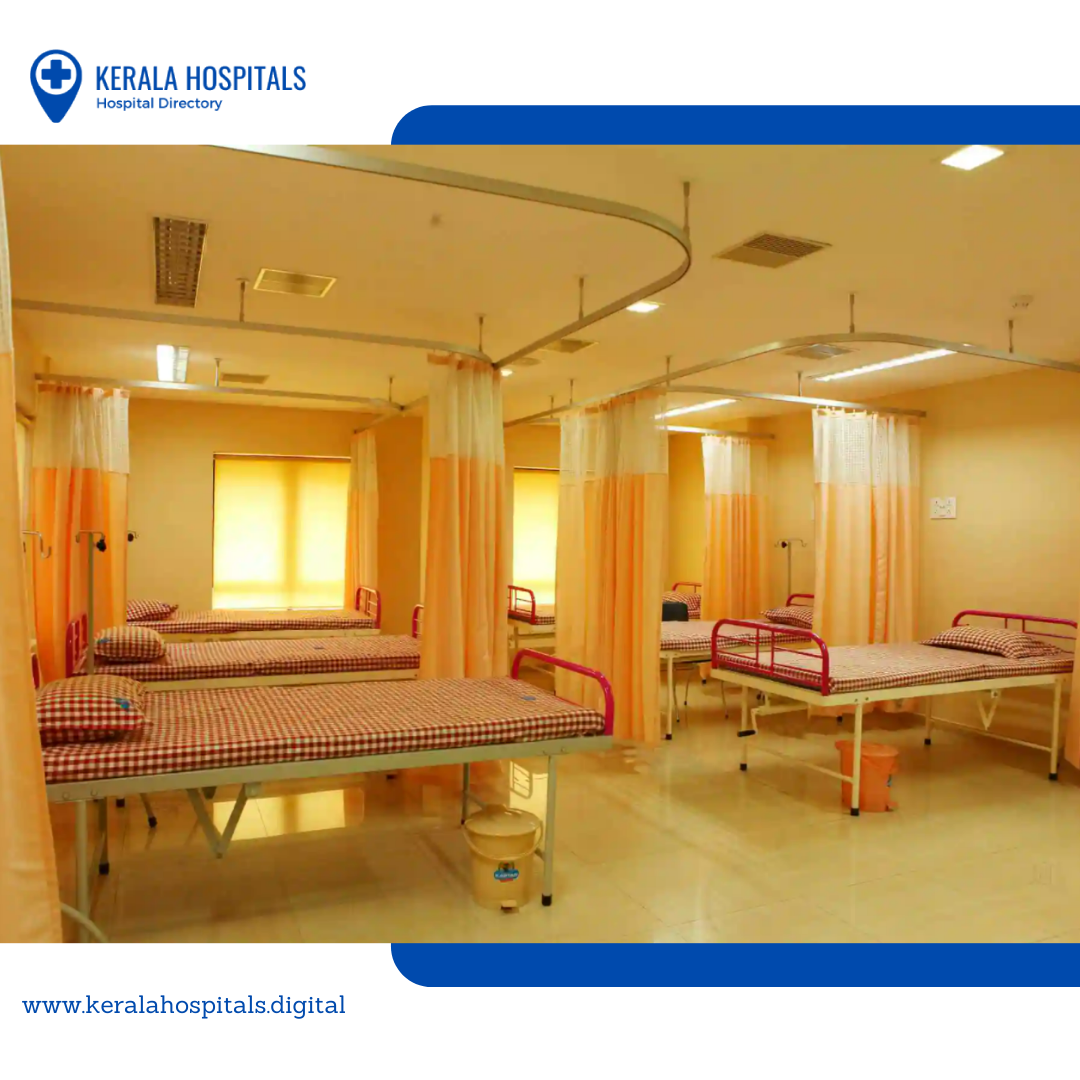 The success rate of the practice is comparable to global standards. The multi-specialty Well Women Clinic, staffed by highly qualified community doctors, nurses, and technicians, offers well-defined, affordable consultations and diagnostic procedures; routine wellness exams and health care screenings; and the evaluation and treatment of numerous medical problems of special concern to women. In a relaxing and friendly environment, under the care of female doctors, the Well Women Clinic offers diagnosis and treatment on time.
Address: 3 BMT Center, Mini Bypass Rd, Opposite Dhe Puttu, Puthiyara
Kozhikode, Kerala 673004
Ph: +91 495 2722222, 2724101/102
CIMAR offers a friendly and memorable experience for every patient by bringing world-class ambiance and facilities. CIMAR Cochin, located along the picturesque Cheranellore river, is close enough to Cochin city yet far enough to spare you the city's noise and bustle. The center has been set up with great care, effort, and detail to ensure optimum patient care and comfort. Their intention has been to provide a totally new experience for patients in terms of service and comfort, going beyond the conventional architecture approaches.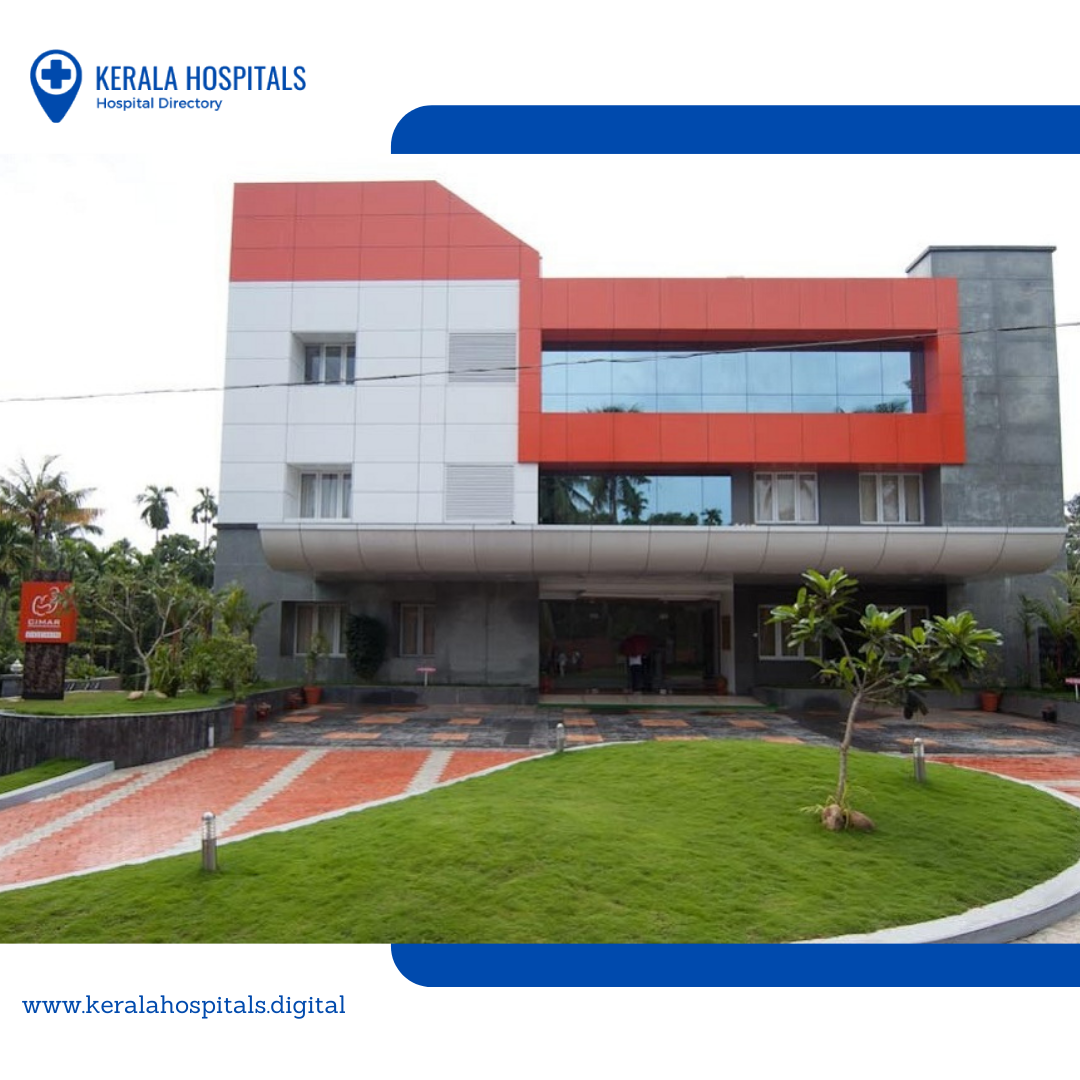 The number of beds in the hospital has been deliberately kept below 50 to ensure a high level of personal attention. The quality of service is comparable to that of a luxury hotel. They have a team of doctors, specialized in their respective fields of expertise, and are among the best in the country. Each has more than 40 years of experience in the fields of being department heads and managing research facilities. The nurses and office staff are trained to make sure patients are at ease during any procedure.
Address: Bus Stop, 3/515-A, Tippu Sulthan Road, Cheranaloor Thykkavu
Kochi, Kerala 682034
Ph: +91 484 4134444, 4134404 / 405/ 406, +919496134444
As one of the biggest assisted reproductive centers in South India, Credence Hospital specializes in offering quality medical care, registering success rates that are in line with international standards, and has evolved into South India's first comprehensive multispecialty hospital for women. Credence Hospital is known not only for the high-quality care it provides but also for attracting patients from other countries and states. The Women's Health Institute and Research Center at Credence Hospital expanded and relaunched in January 2006.
In addition to healthcare, Credence Hospital is known for offering a complete range of allied services commensurate with its prestigious status. In terms of healthcare delivery practice, the idea of a women's hospital is innovative and a big step forward. Women at Credence Hospital receive A-to-Z healthcare services, contrary to popular belief that maternity hospitals provide only maternity care. The range of specialties available is extensive, ranging from internal Medicine, Obstetrics & Gynecology, and General Surgery, to specialties such as Plastic Surgery, Gastroenterology, Neurology, Orthopedics, ENT, Cardiology, Dermatology, Psychiatry, Ophthalmology, Physiotherapy, Pediatrics, Urology, and Radiology.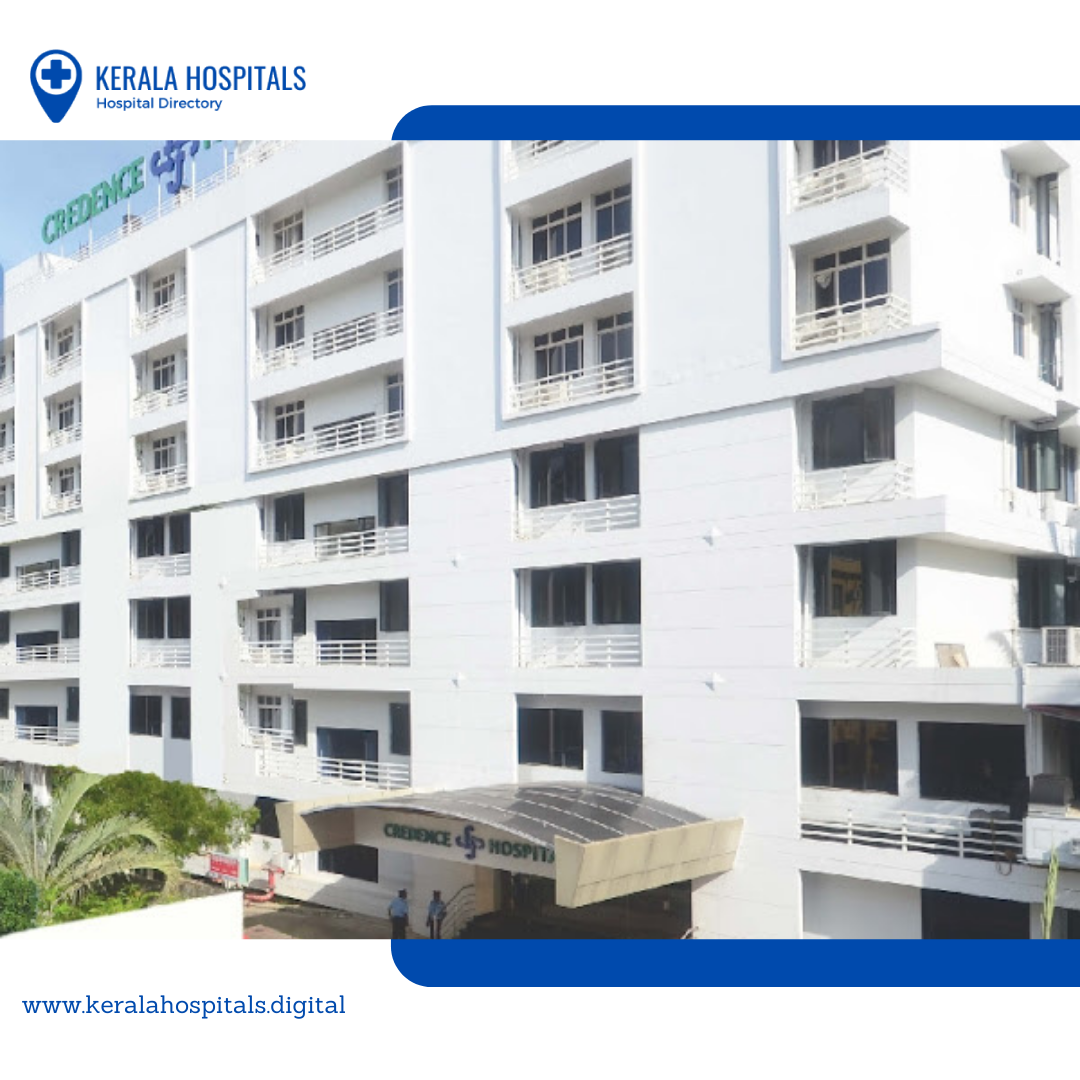 The hospital also has super-specialty departments like Neonatology, Genetics, Reproductive Medicine, Advanced Endoscopy, and Fetal Medicine. Quality management systems are regularly reviewed to ensure that they are up-to-date and improve with the development of medical science. Trivandrum's medical institution also offers concepts including intra-uterine fetal therapy, cord blood banking, and advanced genetics which have previously been unavailable in the city.
Address: Near, Ulloor – Akkulam Rd, P T Chacko Nagar, Ulloor
Thiruvananthapuram, Kerala 695011
Ph: +91 471 403 3333
Dream Flower IVF CENTRE established in North Malabar is the very first test-tube baby center in Kerala. Located in the center of Kasaragod, this assisted reproductive center is a unit of Janardan Hospital. It is one of the best IVF Centers with its state-of-the-art IVF-ICSI lab, ultra-modern equipment, and sophisticated support therapies, as well as devoted experts who provide complete infertility care under one roof. IVF-ICSI will greatly benefit those childless couples in need of treatment.
Individualized treatment is offered in a warm and compassionate environment while maintaining ethical and quality standards. They strive to establish relationships with patients based on trust, transparency, and persistence. Expertise, dedication, teamwork, and divine blessings are what make your dream baby a reality. Patients' ages, the cause and duration of their infertility, and embryo quality influence their success rates.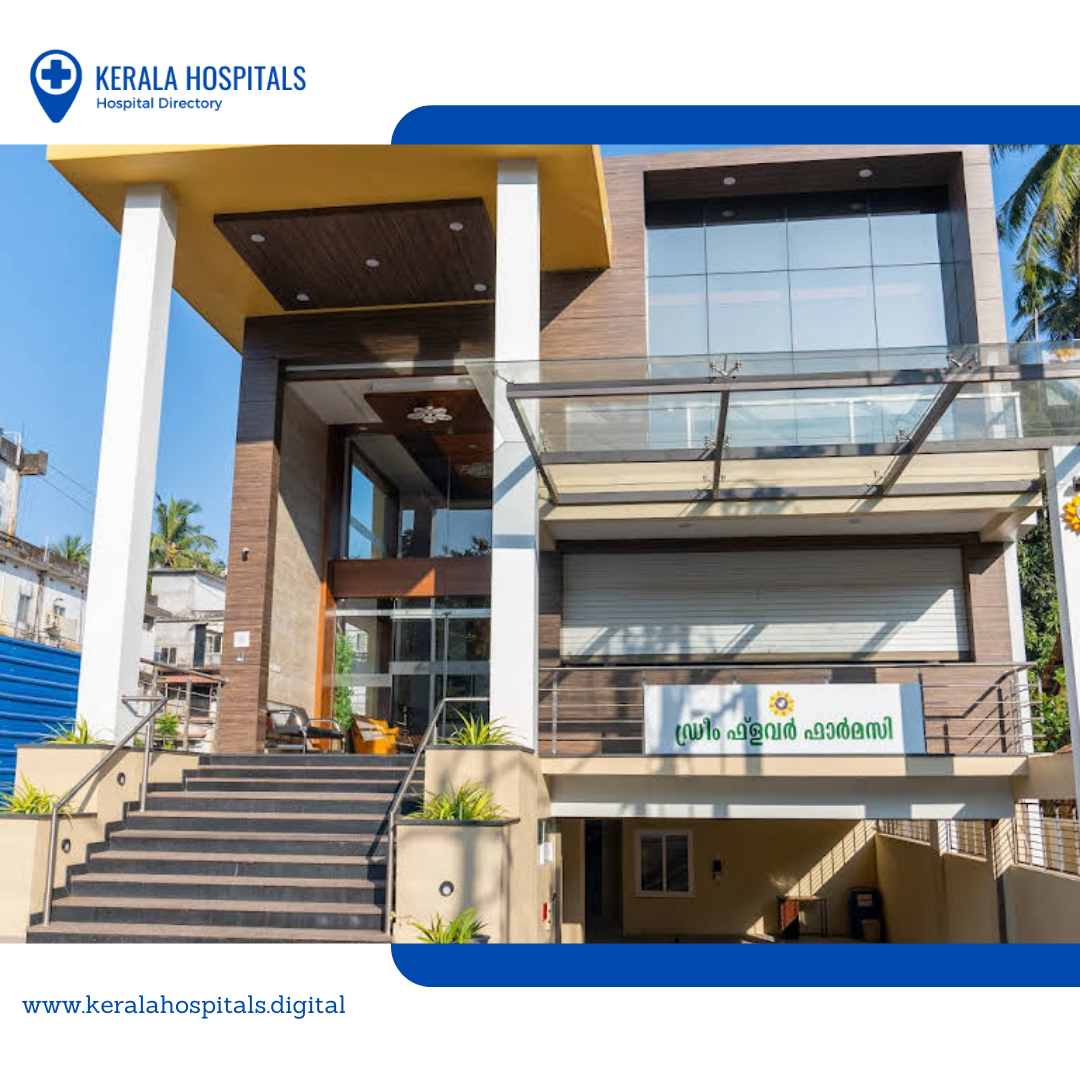 The clinic provides treatment for a wide range of conditions, such as Uterine Fibroids or Myomas, Ovarian Cysts, Endometriosis, Pelvic Organ Prolapse, Urinary Problems, Vaginal Discharge, Subfertility, Menopause, Gynaecological Cancers, Abnormal Pap Smears – Pre-Invasive Cervical/Vaginal Disease and Vulva Conditions. Doctors listed with the doctor include Gynecologists & Obstetricians, Endoscopists, and Infertility Specialists. Aside from these services, patients can also seek advice on contraception, get their HPV exams, and undergo biopsies at the clinic.
Address: Opposite Town Police Station, Bank Rd
Kasaragod, Kerala 671121
Ph: +91-9995064067, 04994-220170
Kokori Laparoscopy IVF Clinic specializes in fertility treatment and laparoscopic surgery. Based in Chennai, India, Sivadas V Kokoori, an expert in infertility treatment laparoscopy has helped thousands of couples overcome the challenge of having a baby. He is credited with the delivery of more than 1000 babies through various procedures. Through efficient diagnosis, state-of-the-art medical support, and gentle care, he offers dedicated infertility treatment.
Kokoori Clinic treats every case differently depending on the cause, severity, age of the couple, and length of infertility. The expertise of Kokoori Institute's medical staff and its supportive atmosphere enable couples to experience the immense pleasure of conceiving and becoming parents. The dedication to quality medical services at Kokkoori Laparoscopic IVF Clinic is unwavering. All treatments and services are based on science and they have implemented a quality management system. As per NABH standards, Kokoori strives to maintain high quality in each area of our activity.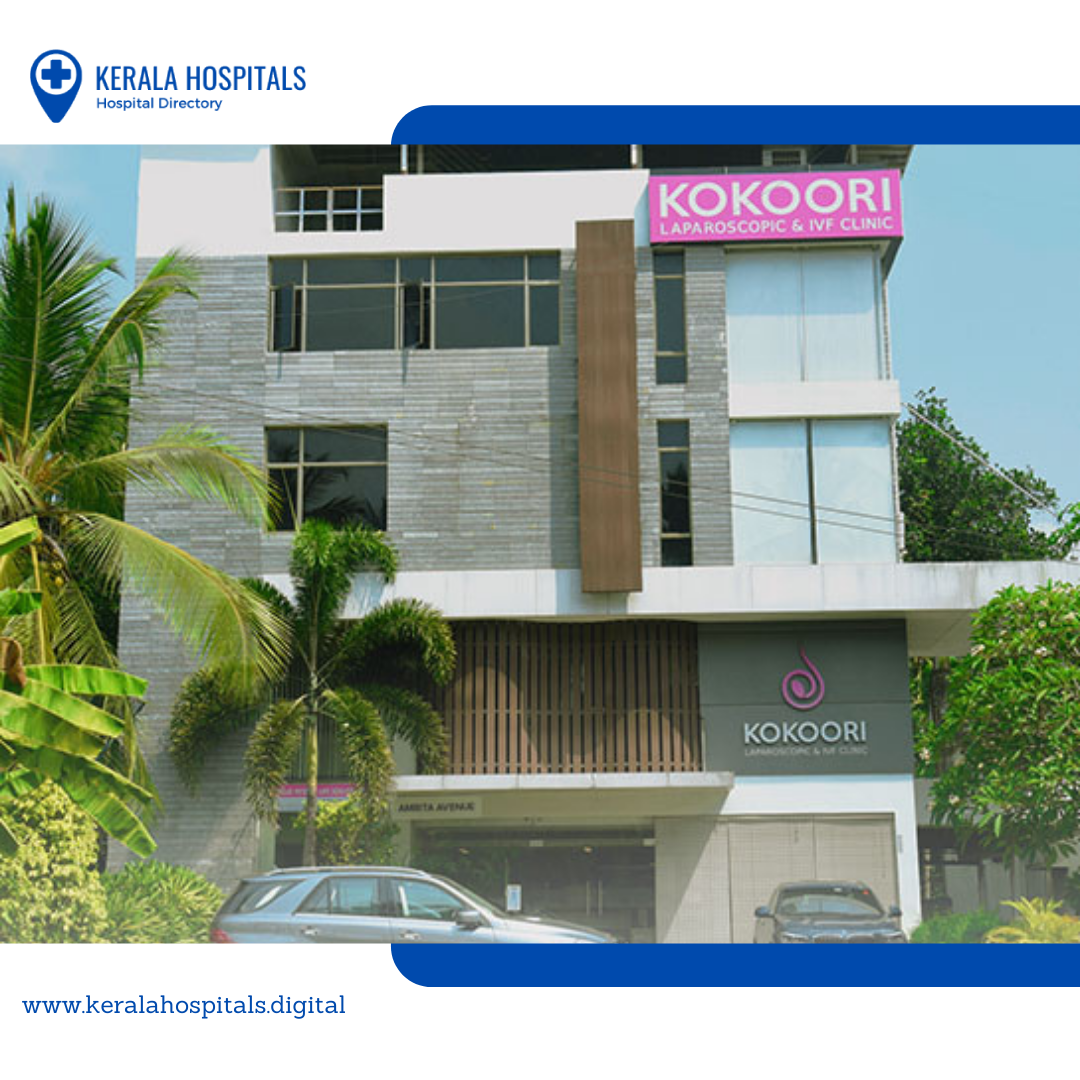 Gynecology Infertility doctors are encouraged to attend training programs and fellowships to upgrade their knowledge and skills. They believe in exceeding guests' expectations. Using proven protocols, highly qualified doctors, advanced technology, and international sterilization standards, they provide you with a safe and welcoming environment when undergoing treatment. The Quality Management System ensures the quality of services by training staff, collecting guest feedback, and implementing and constantly reviewing it.
Address: Amrita Avenue, Wayanad Rd, Malaparamba
Kozhikode, Kerala 673009
Ph: +914952377733, +919847355566
The Amrita Institute of Medical Sciences (Amrita Hospital), situated in Kochi, Kerala, is considered one of the best hospitals in South Asia. In order to provide the highest standards of medical treatment, we have attracted a team of highly qualified medical professionals and other healthcare professionals from around the world. Mata Amritanandamayi Devi (better known as AMMA) founded Amrita Hospital in 1998 and provides primary and specialized medical care along with cross-specialty consultation.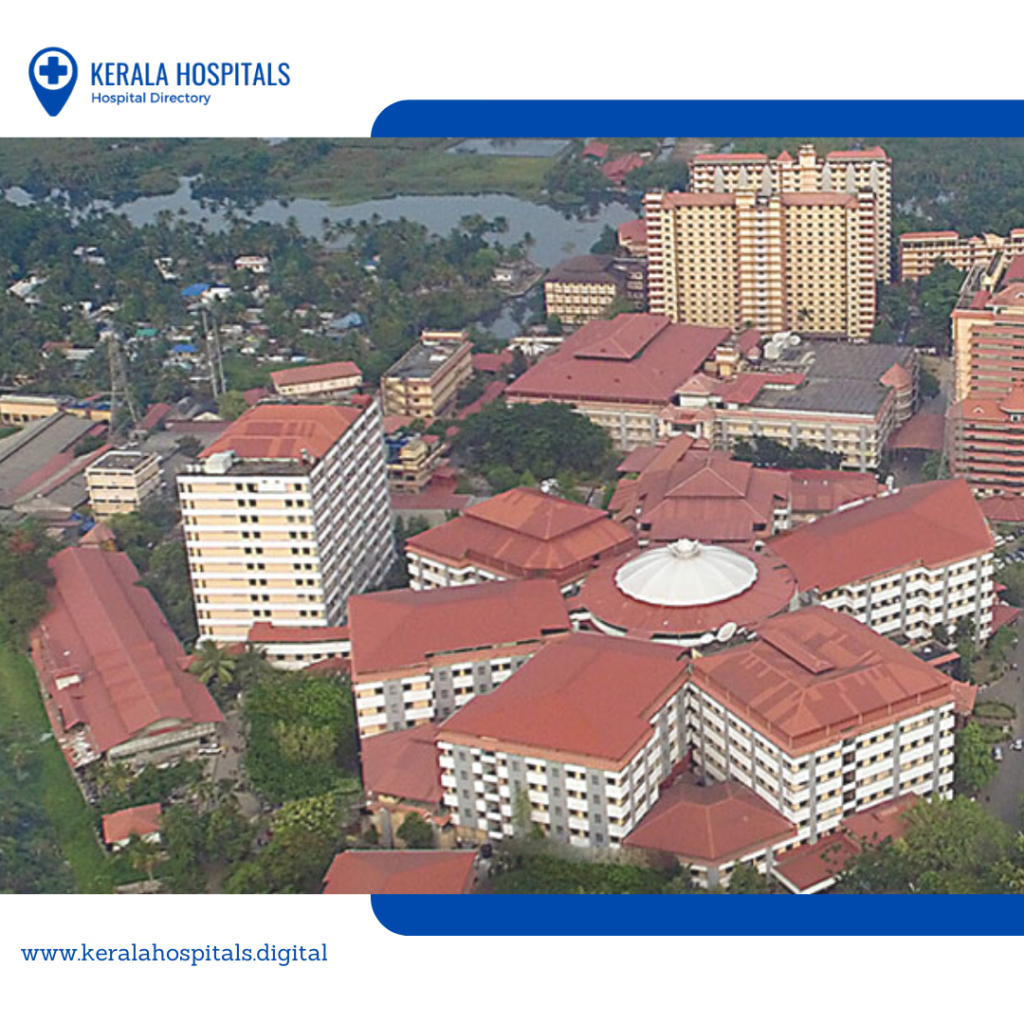 As a result of AMMA's vision for providing advanced medical care, Amrita Hospital is an 1100 bed (490 beds) tertiary referral and teaching hospital that serves more than 10 lakh outpatients and more than 70,000 inpatients each year. Its massive healthcare infrastructure, which covers over 3.3 million square feet of built-up area and 125 acres of land, supports a daily patient volume of approximately 3500 outpatients. Aside from 12 super specialties, there are 45 other departments, 4500 support staff members, and 670 faculty members. Its extensive infrastructure consists of 28 modern operating theatres, 275 equipped intensive-care beds, a fully computerized and networked Hospital Information System (HIS), a fully digital radiology department, 17 NABL-accredited clinical laboratories, and 24/7 telemedicine services.
The Infertility Clinic provides evaluation processes for various male and female factors, and the malefactor evaluation is done in conjunction with urologists. It offers facilities for controlled ovarian stimulation with intrauterine insemination. If required, patients will be referred to reputed IVF centres in the region.
Address : No: 39/6823, No: 39/6823, Mahatma Gandhi Rd, Ravipuram
Perumanoor, Kochi, Kerala 682015
Ph: (0) 484 2852100, 6682100