Aster Speciality Hospital
ST. Joseph's Mission Hospital
ST. Martin's Hospital
Assumption Hospital   
In the last few years, Aster DM Healthcare has transitioned from one clinic to a nationwide healthcare network spread across 323 sites in nine countries. One of the largest and fastest-growing conglomerates in MENA, Aster DM Healthcare provides a wide range of healthcare services. Hospitals, clinics, diagnostic centers, and pharmacies are all part of the group's portfolio.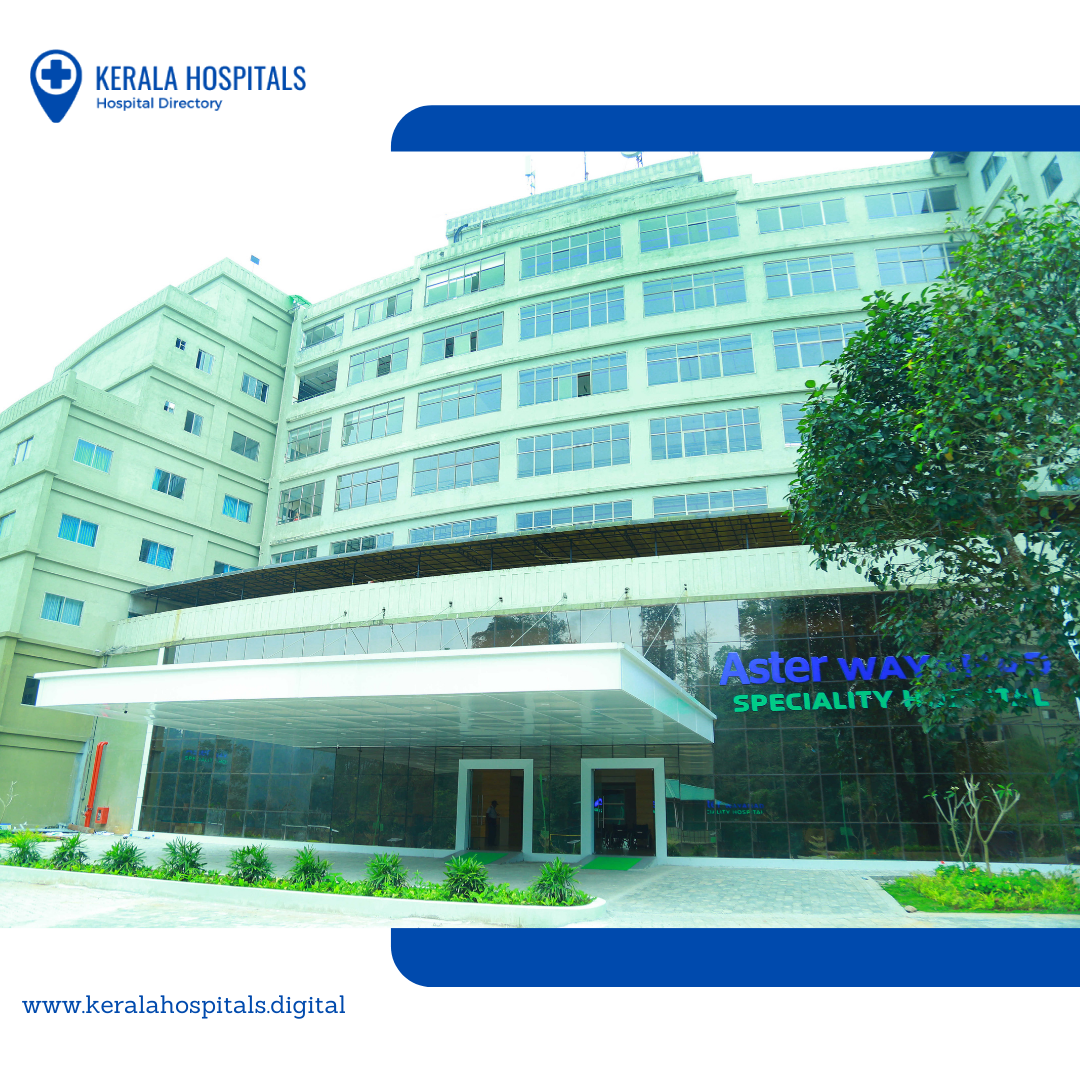 Aster DM has a presence in Dubai with 19,593 employees, 2296 doctors, and several JCI-accredited hospitals, clinics, and diagnostic centers. Women at the Obstetrics and Gynecology Department receive caring, compassionate, and comprehensive care. Medical professionals provide mothers with the highest level of confidence for smooth and safe delivery. With a leading department specializing in high-risk pregnancy management, the patients and physicians receive first-rate prenatal and postnatal care.
Address – Aster Wayanad
Naseera Nagar, Meppadi (P.O)
Wayanad, Kerala
Ph – +91 4936 287 001
St. Joseph's Mission Hospital began its mission journey in 1971. On June 3rd, 1971, the hospital opened its doors in a small building. The first doctor at the hospital was Dr. C.J. Varghese and the director was Fr. Joseph Kachiramattam. The hospital was established by the Mananthavady Dioceses in 1973 under the leadership of Jacob Nedumpallil. An abiding spirit of charity and concern for the welfare of the flock held in their care has made Mananthavady Diocese a leading provider of medical relief for the poor.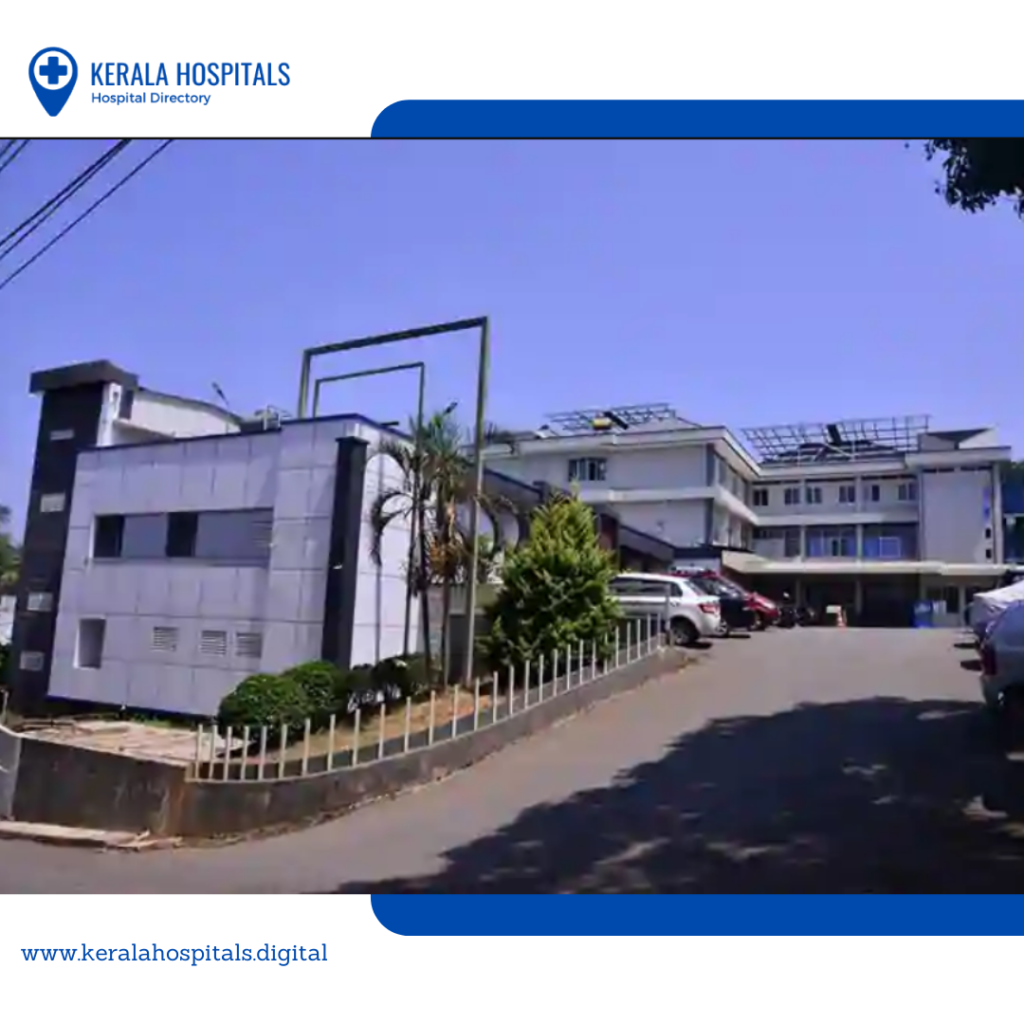 The Obstetrics and Gynecology Department offers caring, compassionate and comprehensive care for women. A professional medical team provides the mother with the highest level of confidence for safe and stress-free delivery. As a leading department in high-risk pregnancy management, the patients and physicians receive a high level of attention when it comes to both prenatal and postnatal care.
Address: St Joseph's hospital, Mananthavady
Kerala 670645
Phone: 04935 240 269
St Martin's hospital started its journey in 1973 as Martin Medical dispensary, a branch of Assumption hospital Sulthan Bathery and later in 2014, upgraded into a state-of-the-art hospital. It is owned and managed by the SABS sisters of Mananthavady Province. Through the efficient delivery of excellent, innovative, compassionate, and loving care, the hospital strives to improve the health of the community they serve.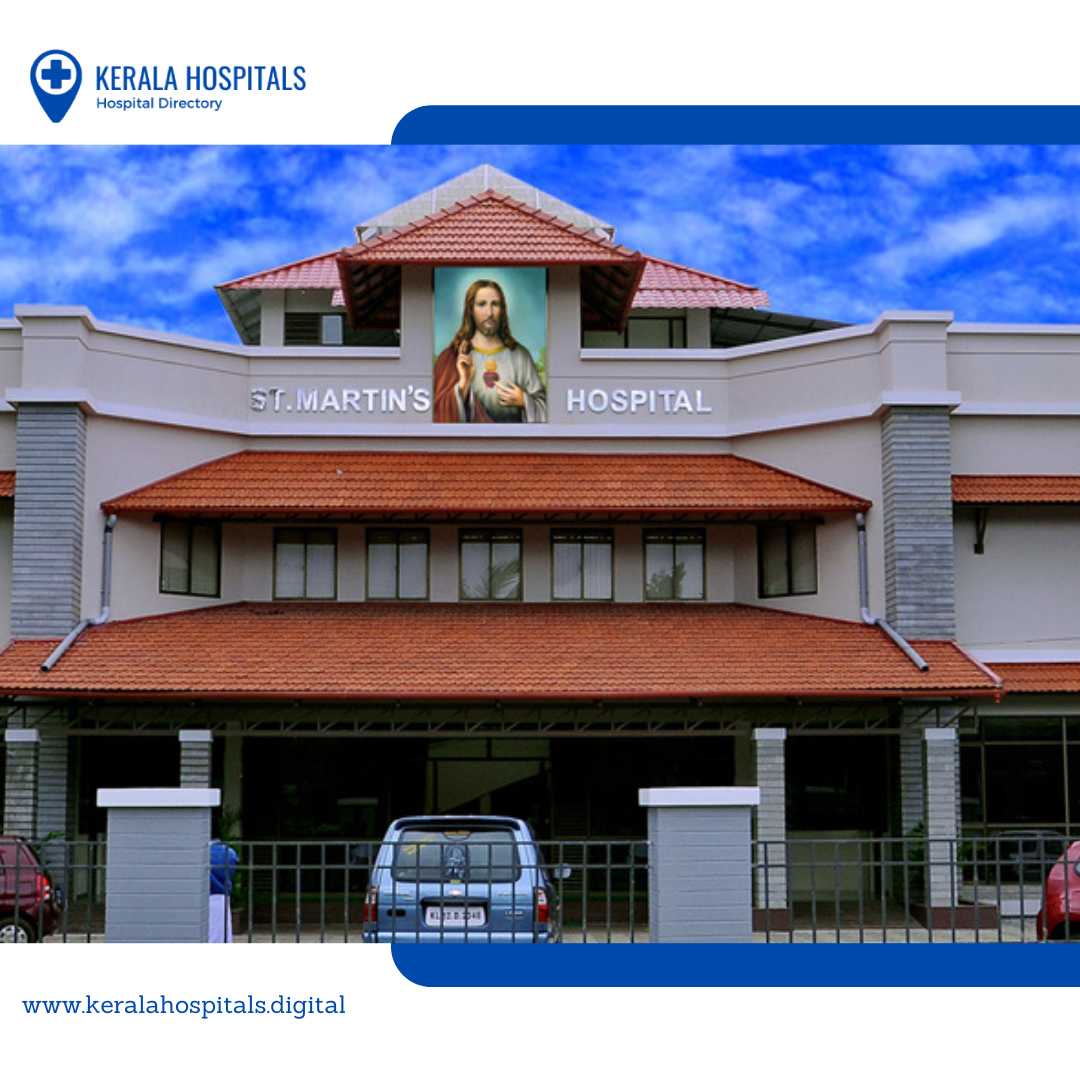 The department of Obstetrics and Gynaecology at St. Martin's hospital offers comprehensive services for patients. They provide women with compassionate caring during their time there. With a team of skilled doctors and other professionals, patients can achieve a safe and easy delivery.
Address – St. Martin's Hospital, Ambalavayal Post
Wayanad, Kerala 673593
Ph – 04936 260 449, +91 949 51 35705
In 1968, Rev. Fr. George Kizakkachalil, the Parish Priest of Sulthan Bathery, started Assumption hospital and was handed over to the Sacred Heart Congregation in 1976. Started functioning in a small building with one doctor, 4 nurses, and 20 beds, they have grown to a 100 bedded multi-speciality hospital with 12 doctors and 100 staff members. They meet the healthcare needs of the poor and aim to impart the compassionate love of Jesus.
The Gynaecology department at Assumption provides a range of services to the patients. Offering the best of facilities, they ensure promotive, preventive, curative, and rehabilitative healthcare to all with a team of highly skilled and experienced professionals.
Address – Assumption Hospital, Sulthan Bathery
Wayanad, Kerala
Ph – +91 04936 220 283, +91 04936 223 120, +91 9947 494 733