Aster Wayanad
IQRAA Hospital
Fatima Mata Mission Hospital
Swami Vivekananda Medical Mission
St. Martin's Hospital
Assumption Hospital
Vinayaka Hospital
Aster Wayanad is envisaged as a multi-speciality hospital where people get clinical and support services that Aster brand offers in other locations it functions in. Through this, Aster DM Health Care wishes to bring its global care and uncompromising quality in expert hands to the district. And Aster Wayanad Speciality Hospital (AWSH) a top hospital in Wayanad, seeks to create a new dimension for healthcare delivery in the region.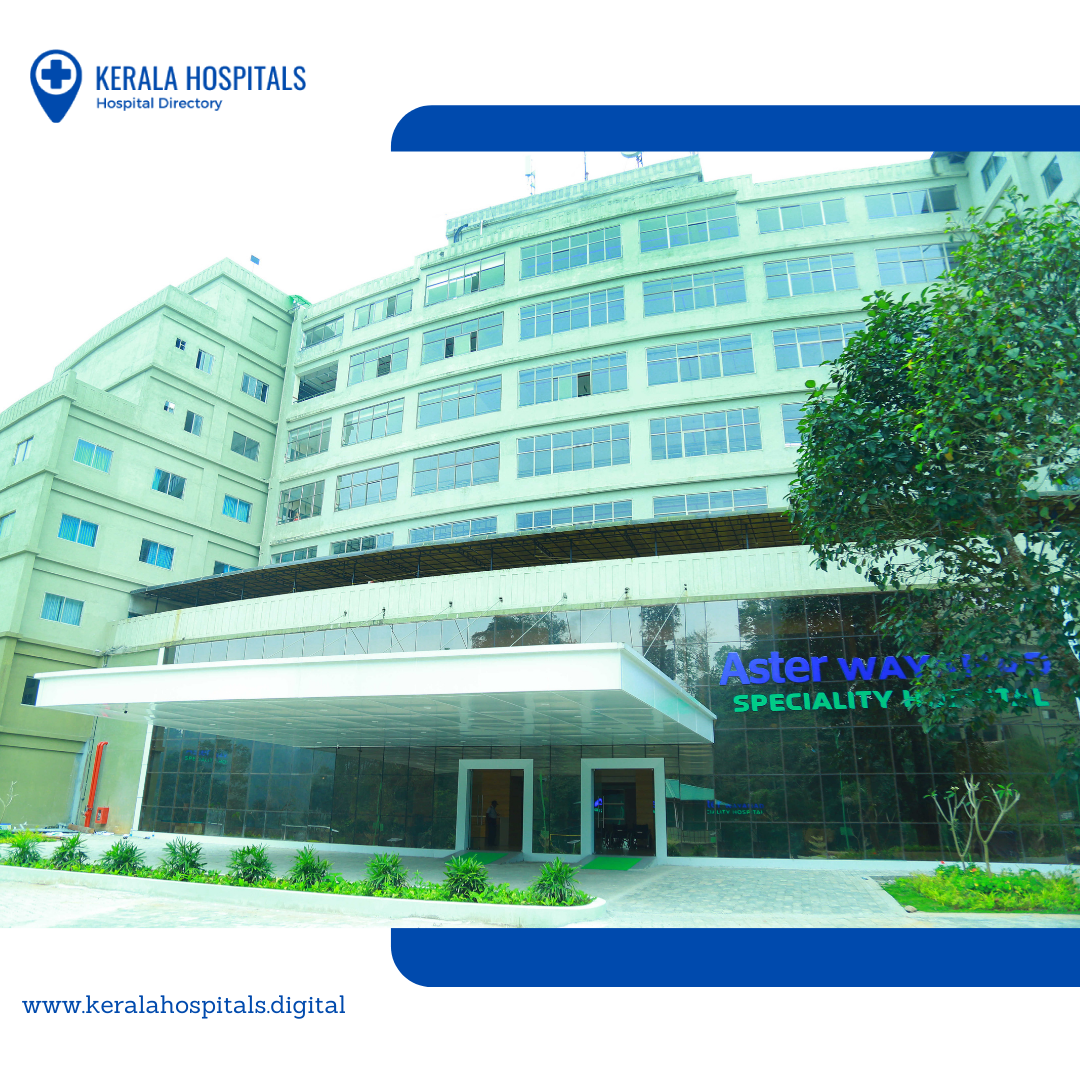 DM Healthcare is an enterprise headed by Dr. Azad Moopen. They cover a range of healthcare services from pharmacies and clinics to large hospitals across over 9 countries. Though the focus of AWSH is on offering super speciality services, general specialities are also available. All these services are available to the people in and around the tri-state region of Kerala, Karnataka, and Tamilnadu in general and Wayanad in particular. And Aster Wayanad will always strive to uphold the promise "we will treat you well".
Address – Aster Wayanad
Naseera Nagar, Meppadi (P.O)
Wayanad, Kerala
Ph – +91 4936 287 001
IQRAA is a 100-bed secondary hospital known for offering excellent patient care. The hospital was taken over by the management in 2018 as a community-based healthcare model. They aim to provide high-quality treatment and clinical care at an affordable cost to the whole community, especially the underprivileged people. And achieve the highest level of patient satisfaction.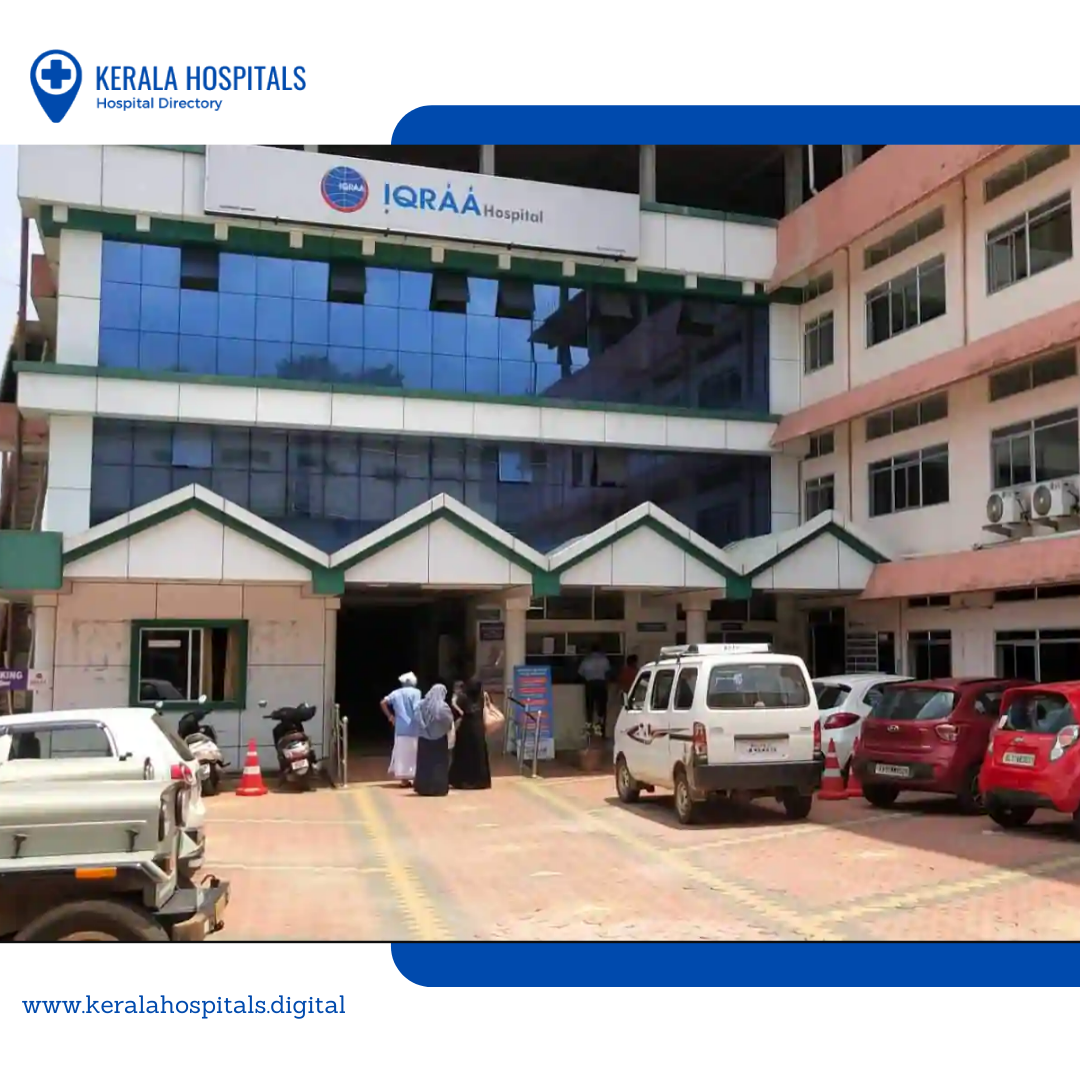 IQRAA provides 24-hour emergency services. And the facilities include General Medicine, Paediatrics, Obstetrics and Gynaecology, Dermatology, Infertility, General Surgery, Orthopaedics, ENT, Anaesthesia, NICU, MICU, SICU, Ultrasound Scanning, General OP, 24 Hrs Casualty, Operation Theatre, Dialysis Centre, Physiotherapy, Laboratory, 24 Hrs Pharmacy, Digital X-Ray, Dental X-Ray, and Audiology.
Address – IQRAA Hospital
Kottakunnu, Sulthan Bathery
Wayanad, Kerala 673592
Ph – 04936226401, 9526350011, 9656700459
Due to the lack of healthcare facilities in the region, Late Rev. Fr. James Pallivathukal CMI purchased the 13 bed Bosco hospital in 1973. And under the supervision of the Lakkidi Ashram superior, on 1 March 1973, the hospital started to function under the banner Fatima Mata Mission Hospital. From its inception, the hospital has taken care of the health needs of people with its motto, "Healing with Love".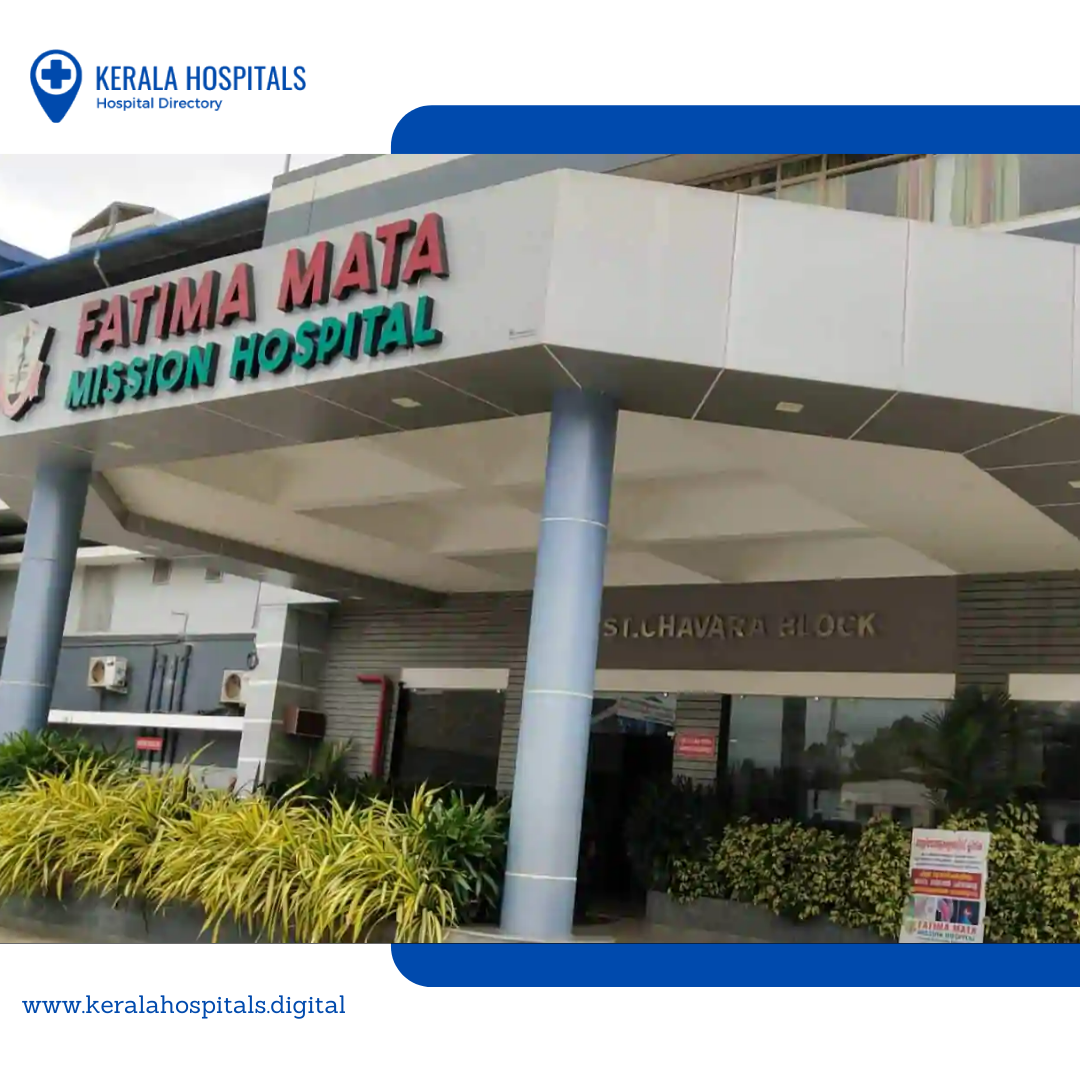 They strive to provide healthcare with the best medical professionals and constantly improve the health of the community they serve. The hospital is committed to serving without much burden for patients. Fathima Mata School of Nursing was started in 1995. It was the district's first nursing school among the private sector.
Address – Fatima Mata Mission Hospital
Pinangode Road, Kalpetta
Wayanad, Kerala 673121
Ph – +91 9645003002
Swami Vivekananda Medical Mission was started as a free dispensary in 1972, with the mission of upliftment of scheduled tribes. Today, the Medical Mission runs a well-equipped hospital with all modern medical facilities. A mobile medical unit of the hospital also serves almost every day.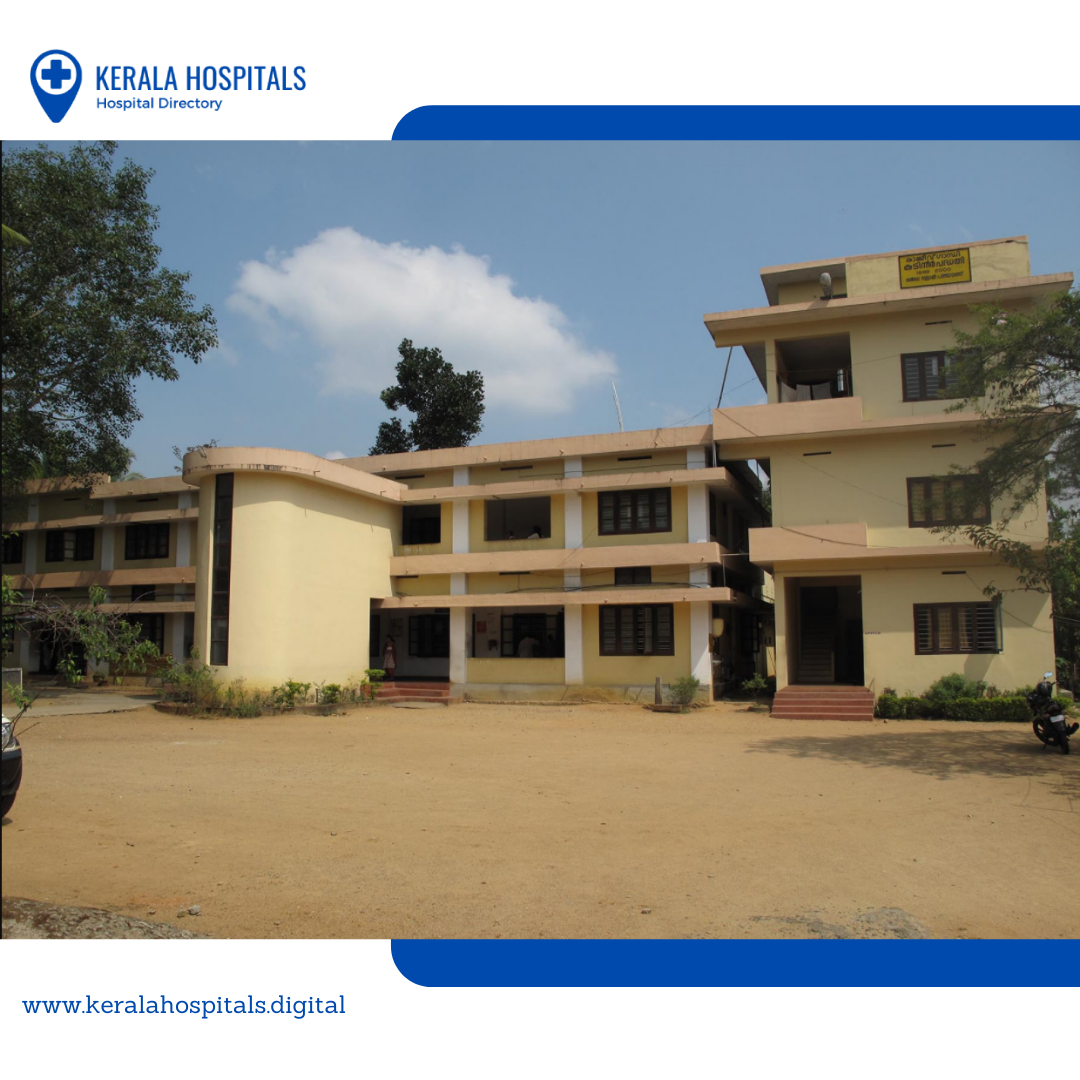 The hospital has three medical officers, visiting specialists, and necessary staff. And providing facilities include OP, free dispensary, general ward with 30 beds, minor operation theatre, well-equipped laboratory, nebulizer, x-ray unit, ultrasound scan, endoscopy, E. C. G and cardiac monitor, E. E. G, multi-speciality clinics, counseling centres, and ambulance. They brought a variety of public welfare projects in the fields of education, social welfare, culture, and self-dependency.
Address – Swami Vivekananda Medical Mission
Vivekananda Nagar
Muttil, P.O – Kalpetta North
Wayanad, Kerala 673122
Ph – 04936 202528, 204360
Martin Medical dispensary was started functioning as a branch of Assumption hospital Sulthan Bathery in 1973, which was upgraded into Martin Medical Centre in 1975. And a new state-of-the-art hospital building was constructed in 2014 by demolishing the old building, and it is the present St. Martin's hospital.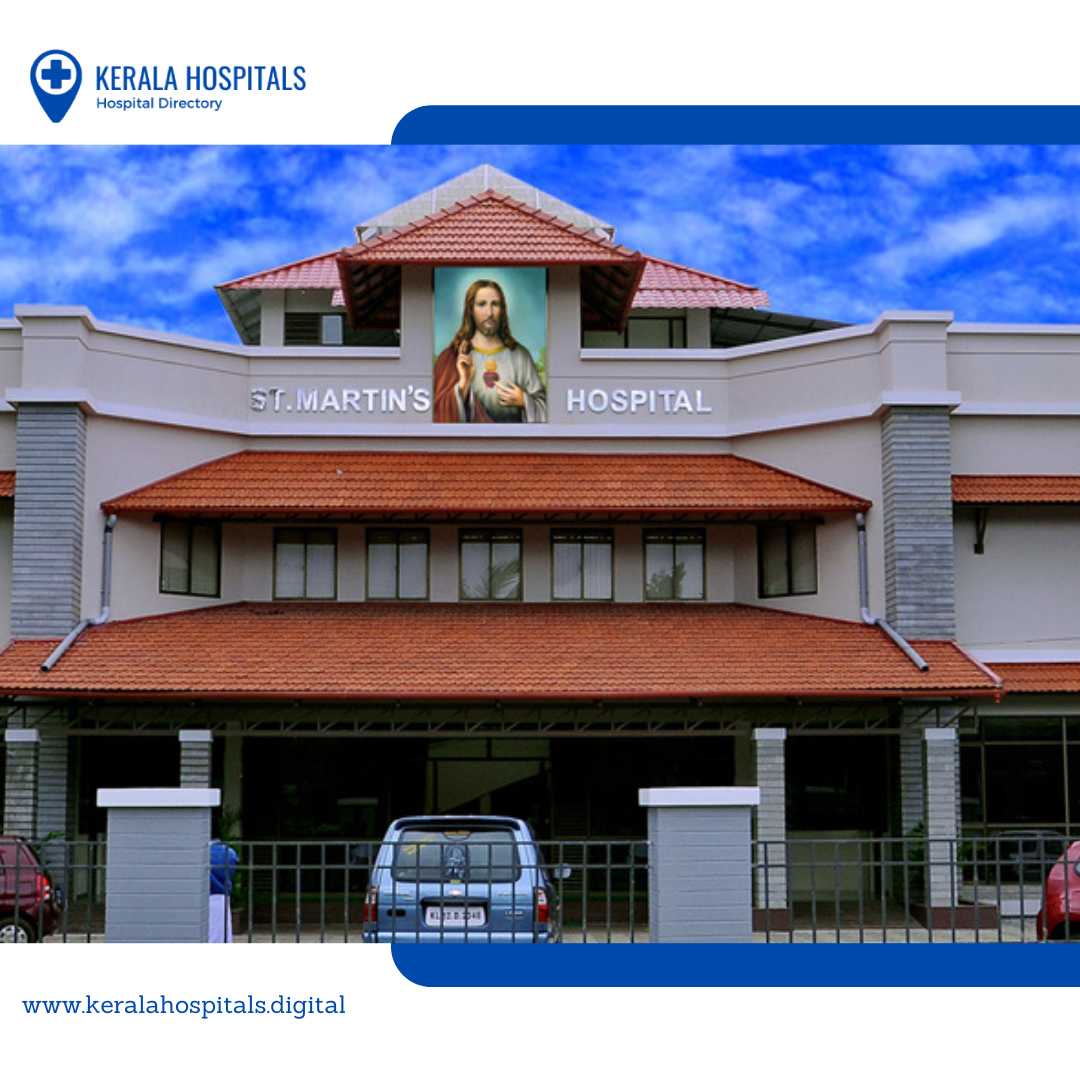 The hospital is owned and governed by the SABS sisters of Mananthavady province. Their vision is to transform society by being the healing hands of Christ and bring a true healthcare structure. And they strive to improve the health of every person they serve through the efficient delivery of excellent, innovative, compassionate, and loving care.
Address – St. Martin's Hospital
Ambalavayal Post
Wayanad, Kerala 673593
Ph – 04936 260 449, +91 949 51 35705
Assumption hospital was started in 1968 by Rev. Fr. Kizakkachalil and handed over to Sacred Heart Congregation in 1976. The hospital caters to the healthcare needs of the poor, unable to get modern healthcare facilities. Assumption hospital functioned in a small building with one doctor, 4 nurses, and 20 beds. And now the hospital has 12 doctors, 100 staff members, and 100 beds.
It is a multi-speciality hospital with departments of General Medicine, Surgery, Obstetrics and Gynaecology, Paediatrics, Orthopaedic, ENT, Dermatology, Psychiatry, and De-addiction. They are on a mission to ensure promotive, preventive, curative, and rehabilitative healthcare to all with compassionate love, especially to the poor and disadvantaged irrespective of caste and creed. And to provide the best quality of healthcare services to the public at an affordable cost. They started Assumption School of Nursing in January 2001.
Address – Assumption Hospital
Sulthan Bathery
Wayanad, Kerala
Ph – +91 04936 220 283, +91 04936 223 120, +91 9947 494 733
Vinayaka Hospital is a multi-speciality hospital established in 2002. It is a 100-bed facility serving with the vision to provide the best healthcare services in the area at an affordable cost by continually updating its standard in healthcare delivery. And strives to make the hospital a leading medical destination by developing a comprehensive healthcare delivery system accessible to patients all over the area and monitoring competitive edge through the delivery of quality care and evidence-based practice. The hospital started a nursing school in 2006, intending to provide academic opportunities to students and prepare trained nurses for better service.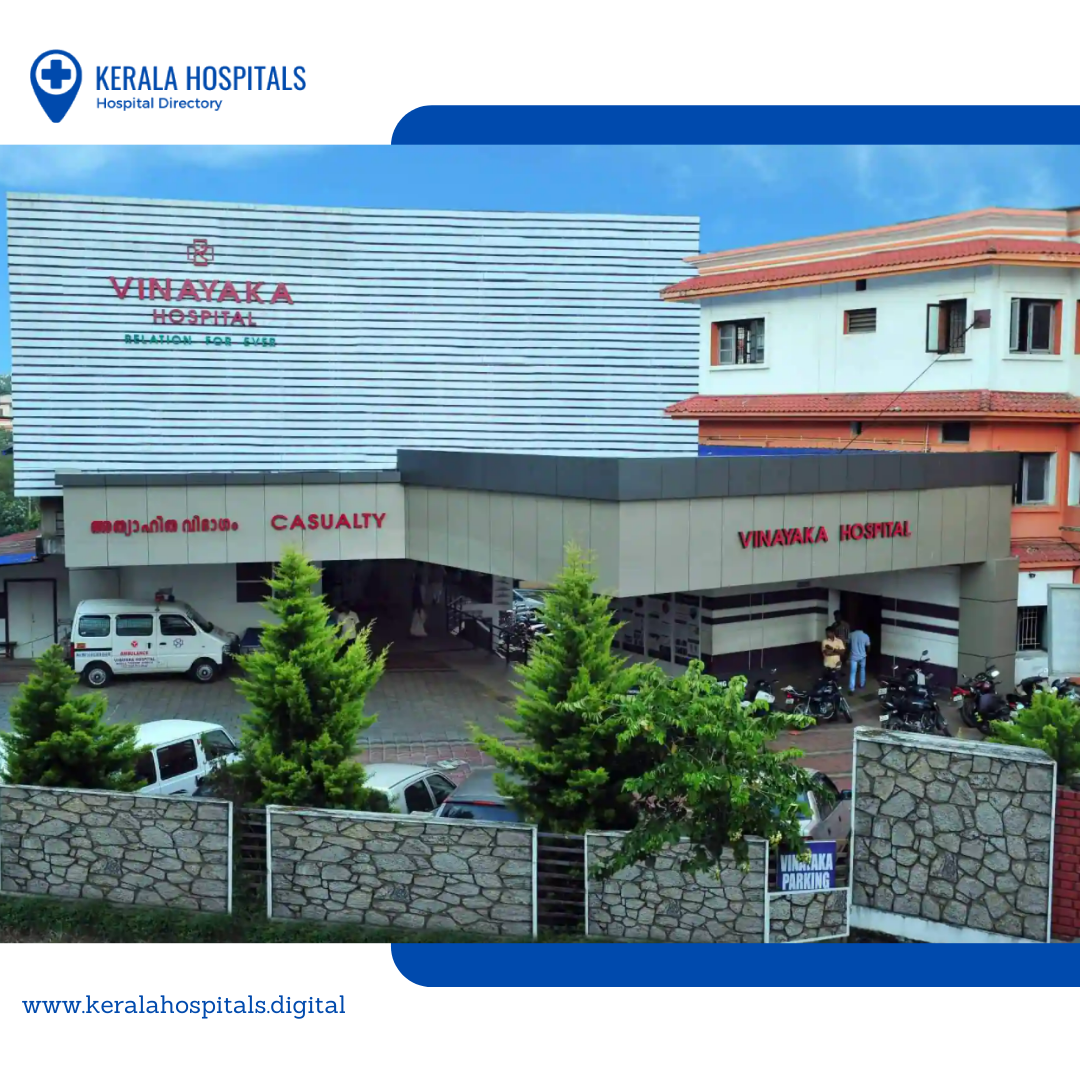 Address – Vinayaka Hospital
Kattayad Road, Sulthan Bathery
Wayanad, Kerala 673592
Ph – 04936 220102, 225102, 226023, 224102