CMS Hospital
Archana Hospital
Holy Family Hospital
Life Bloom Hospital  
Bavasons Archana Hospital
St. John's Hospital
Al-Azhar Medical College &Super Speciality Hospital
Mundakayam Medical Trust Hospital  
High Range Hospital  
A multi-specialty hospital in Thodupuzha, Chazhikattu Hospital provides a wide range of medical services. Under the Chazhikattu Hospital Trust, it was founded in 1933. The hospital is renowned for its critical accident treatment and orthopedic surgical treatments. In the 'Disaster Management Directory – 2009', published by the Government of Kerala, this hospital is listed as one of the institutions.
Obstetrics and Gynecology at CMS Hospital take care of women's healthcare needs from puberty to pregnancy, as well as menopause. In addition to menstruation problems, the department handles contraception, hormonal and reproductive disorders, fibroids, hysterectomy, and antenatal care.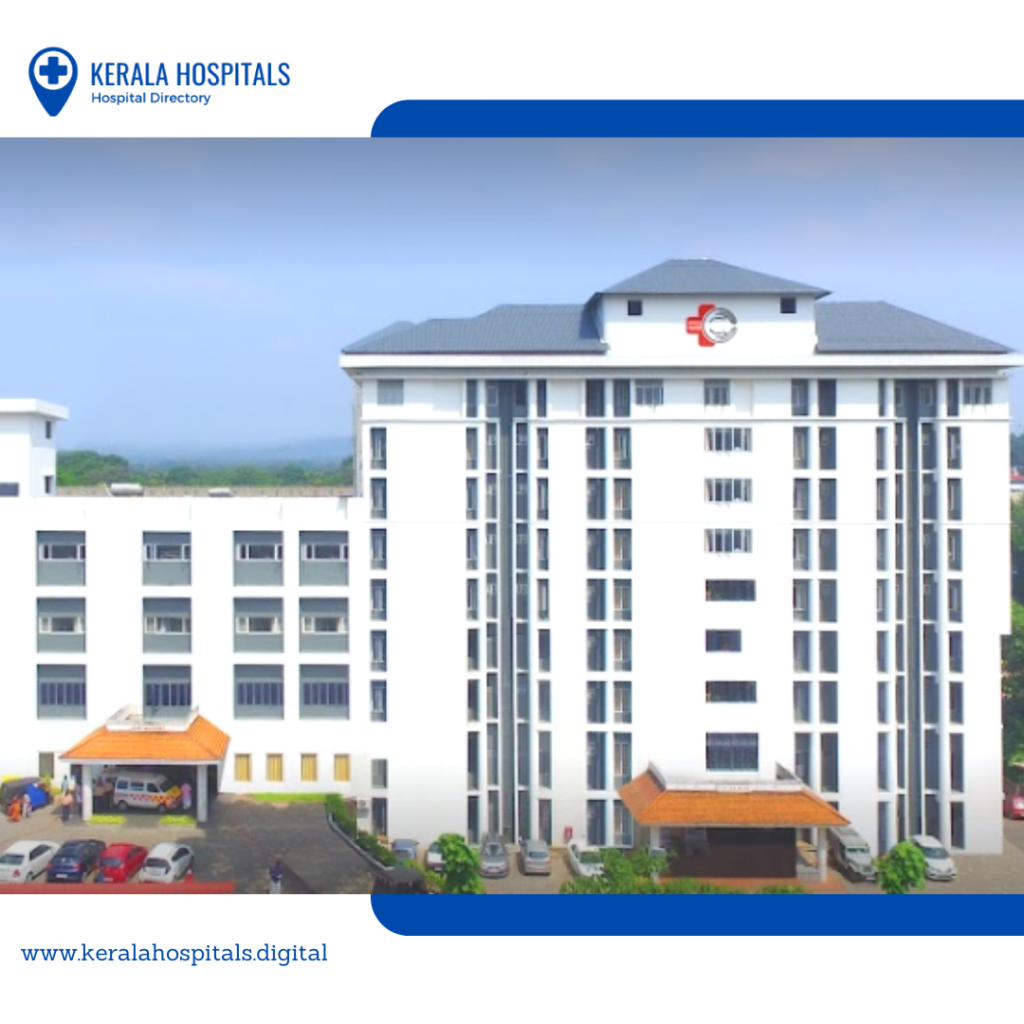 Labor wards, birthing suites, anesthetic, and epidural services at this facility are among the best in the region. This ward offers best-in-class diagnostic and surgical facilities for women and is managed by a team of gynecologists. The department provides a wide range of healthcare and support services, including preconception planning, pregnancy care, childbirth, and postpartum care.
Address: River View Rd, Thodupuzha, Kerala 685584
Phone: 04862 350 350          
An institution par excellence for mother and baby care, Archana hospital was founded in 1982 by a group of medical doctors headed by Dr.C.S.Ravindran. In the heart of Thodupuzha, surrounded by lush, emerald green hills, Archana is easily accessible yet located in the city center.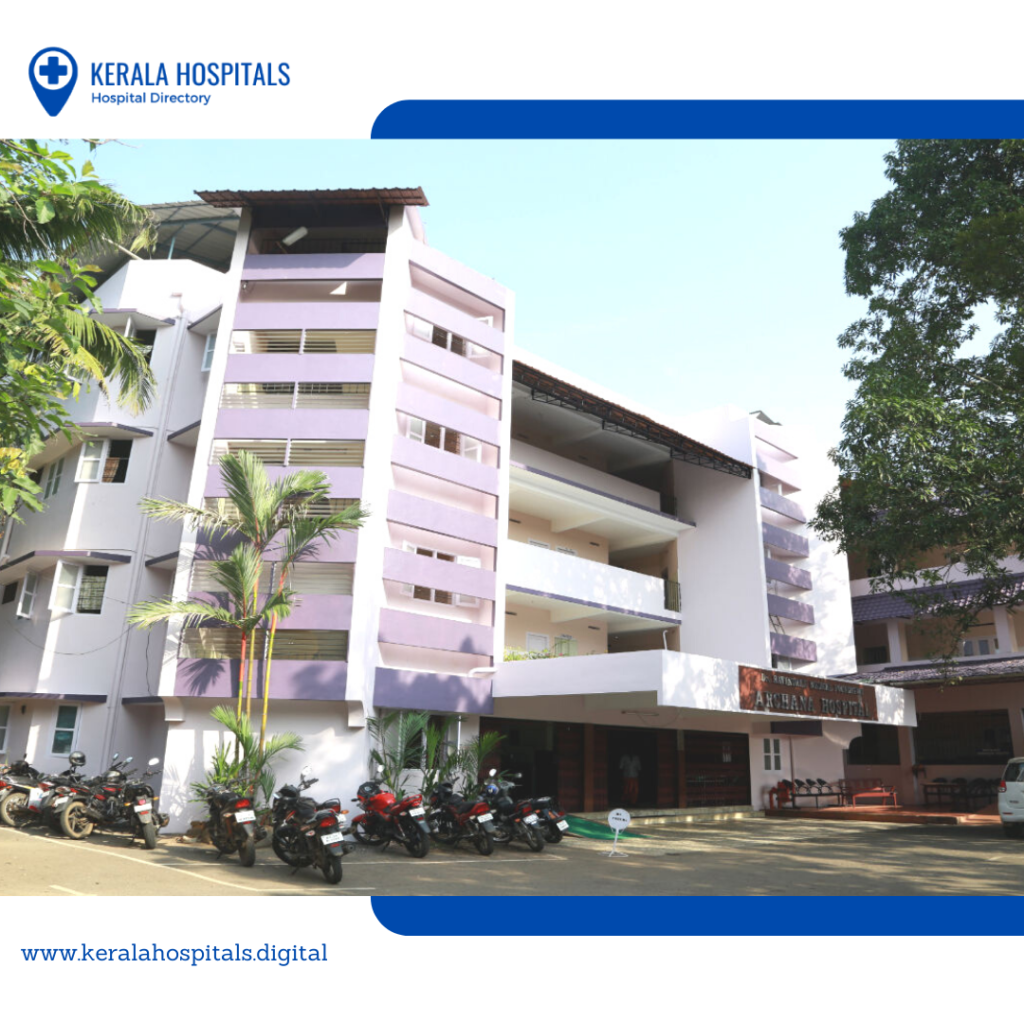 In addition to Maternity, Reproductive, and Pediatric care, Archana offers a wide range of other related services. The clean surroundings, sterile interiors, and a dedicated staff providing outstanding service and reasonable health care bills set Archana apart. Besides running a much sought-after fertility clinic, Archana is a leading voice in Obstetrics and Gynaecology. Archana provides affordable round-the-clock services.
Address: Archana Hospital, Muvattupuzha Road, Thodupuzha P.O.,
Idukki district, Kerala PIN: 685584
Phone: 04862 222824                                        
Founded in 1971, Holy Family Hospital Muthalakodam, Thodupuzha, Kerala, offers comprehensive medical services and a variety of specialties. they are dedicated to delivering healthcare according to British and Indian standards, as dictated by the Catholic Church.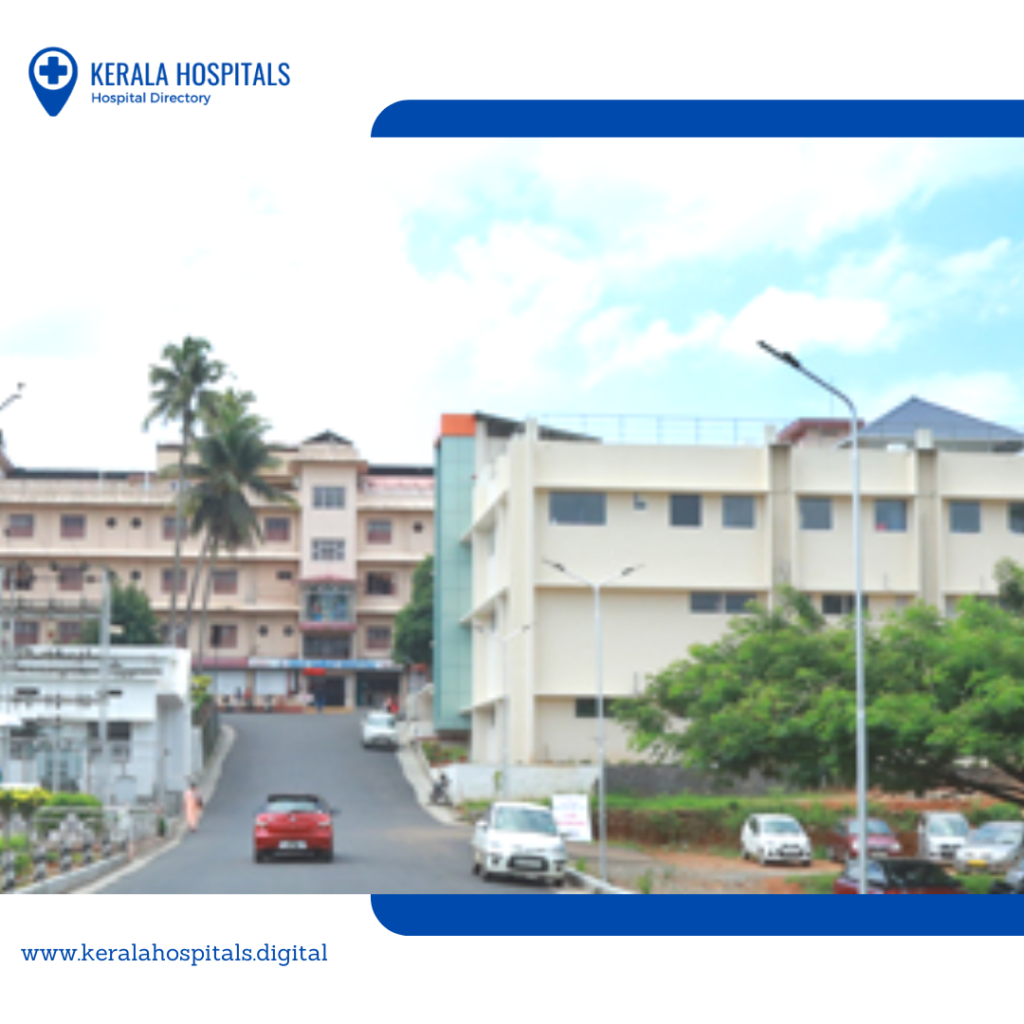 This hospital operates 22 departments. These include General Medicine, General & laparoscopic surgery, Neurosurgery, Urology, Cardiology, Pulmonology, Maxillofacial Surgery, Gastroenterology, Neonatology, Paediatrics, Obstetrics & Gynaecology, Orthopaedics & Joint Replacement Surgery, Otorhinolaryngology, Dermato- Venereology, Ophthalmology, Dentistry, OAC Child Care, Pain & Palliative Care unit. With twenty-four hours of Intensive Care Services and a well-equipped Theatre complex, we provide twenty-four hours of Computerized X-Rays with a well-equipped Lab, 1.5 Tesla MRI, spiral CT Scan, Color Doppler, Ultrasound, and more.
Address: hospital road, muthalakodam
Thodupuzha, Kerala 685605
Phone: 04862 222 231                                                
Under the leadership of Dr. Mathew Koshy, Life Blooms Hospital operates in Idukki Puttadi. An infertility specialist who has worked for 24 years. A highly experienced staff is available for infertility, obstetrics, gynecology, pediatrics, and family medicine. The medical facilities include laparoscopy, ultrasonic scanning, ICU, NICU, surgery theaters, pharmacies, labs, etc. Additionally, LifeBlooms provides infertility treatments, high-risk pregnancies, after-delivery services, Family Planning and Neonatal Care, etc.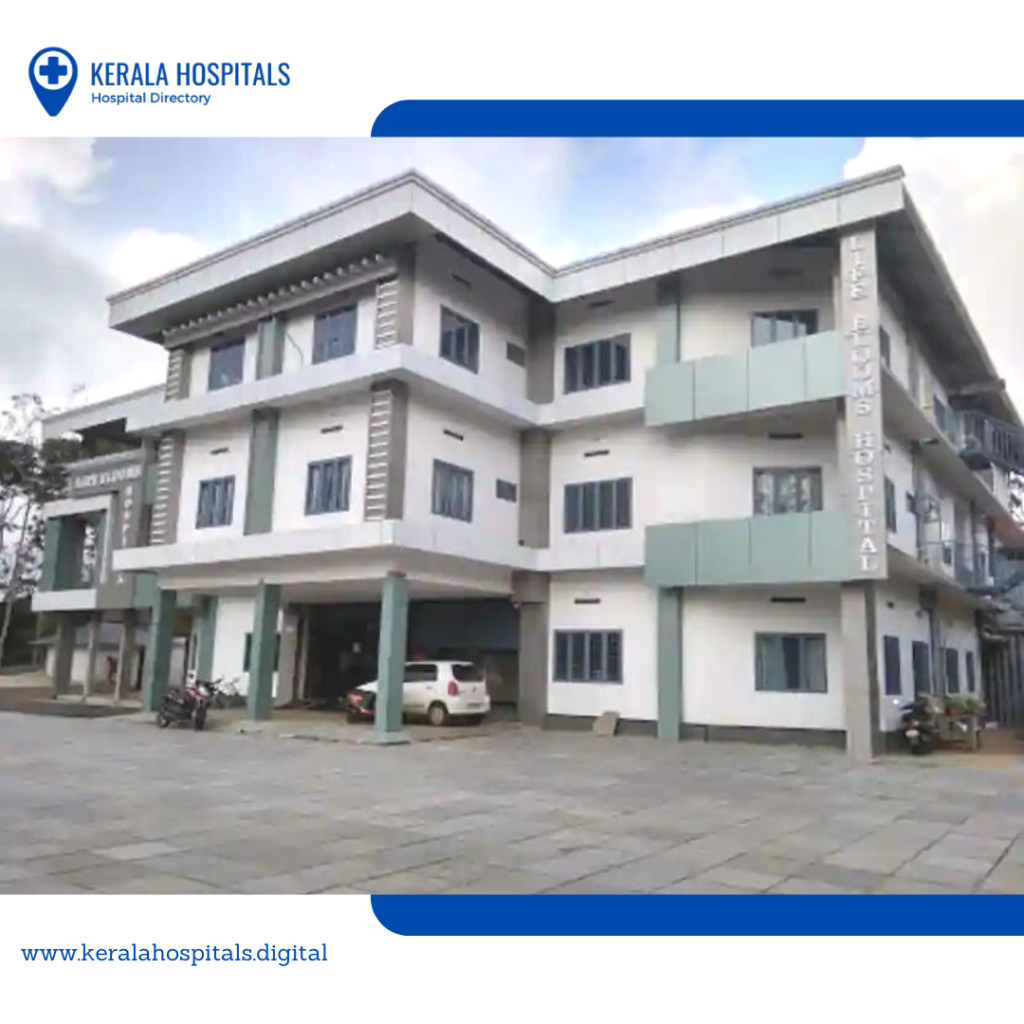 Address: Puttady, Kerala 685551
Phone: 098471 23855                   
The extensive facilities at Bavasons Archana Hospital in Idukki, Vannapuram, are among the best in the city. It is located in Vannapuram, one of the city's most prestigious localities. The clinic is easily accessible from all major parts of the city by public transportation. Besides running a much sought-after fertility clinic, it is a leading voice in Obstetrics and Gynaecology. It provides affordable round-the-clock services.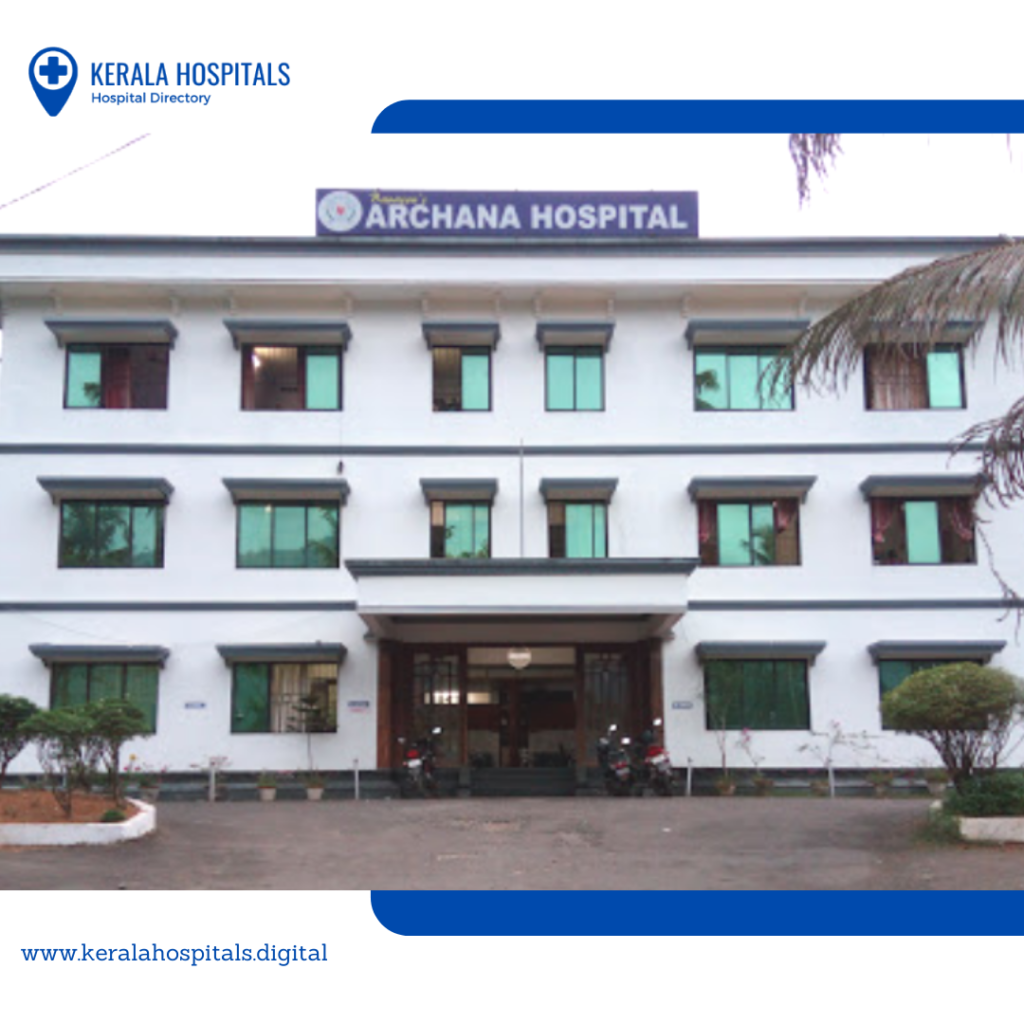 Address: Vannappuram (P.O), Thodupuzha
Vannappuram, Kerala 685607
Phone: 04862 245 009
Known for its excellent patient care, St Johns Hospital in Kattappana South, Idukki is one of the best hospitals in the city. In Kattappana South, one of the city's most prominent neighborhoods, the clinic is centrally located. The clinic is easily accessible from all major parts of the city by public transportation.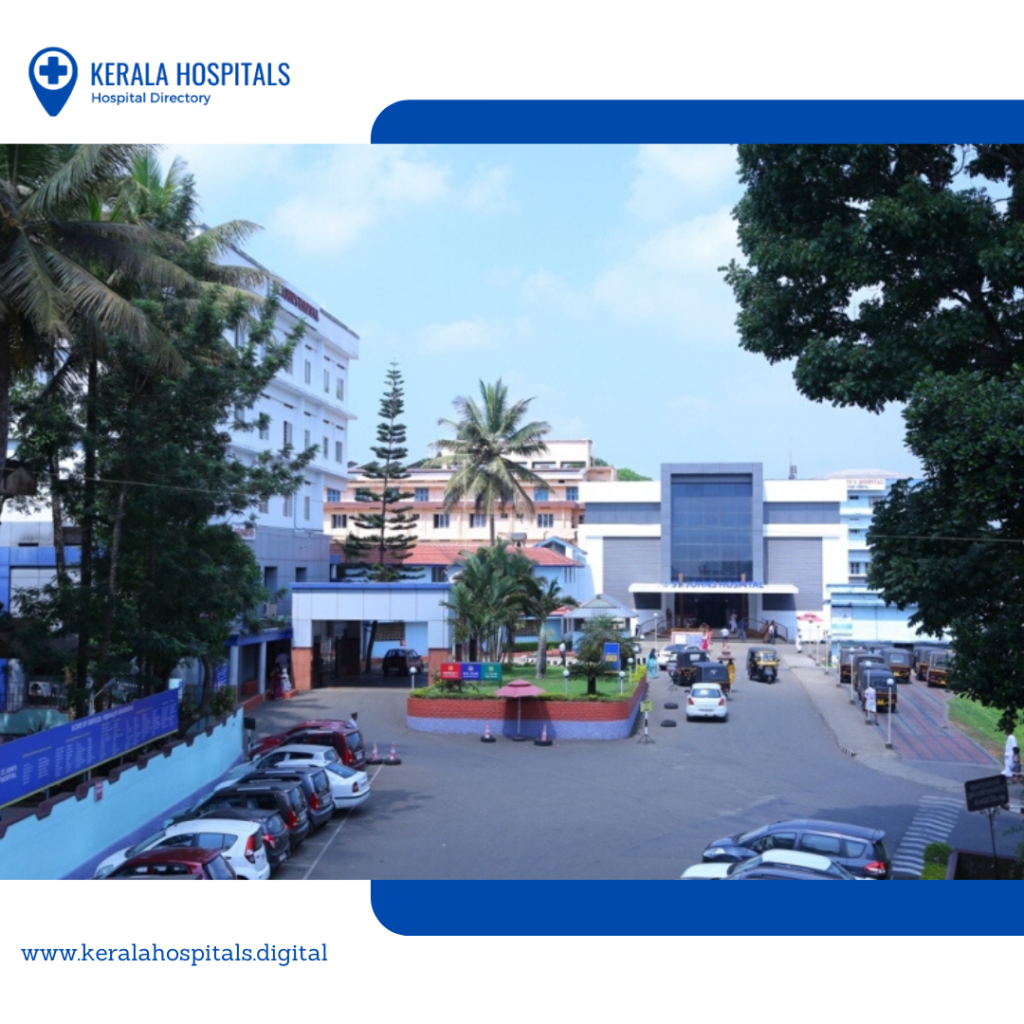 In a caring environment, the Obstetrics and Gynecology Department provides women with modern, comprehensive diagnostic and treatment modalities.
Address: Kattappana, Kerala 685515
Phone: 04868 257 000
Al-Azhar Medical College & Super Specialty Hospital in Thodupuzha, Kerala, is a centre of excellence in the heart of Idukki district. All patients can benefit from Al-Azhar's modern infrastructure, highly qualified doctors, and wide array of medical services. The college was founded under the aegis of Noorul Islam Trust and has twelve other sister institutions within Thodupuzha. Experience and mastery of medicine are fostered at the campus. In order to build their exposure, students are exposed to practical cases on a day-to-day basis.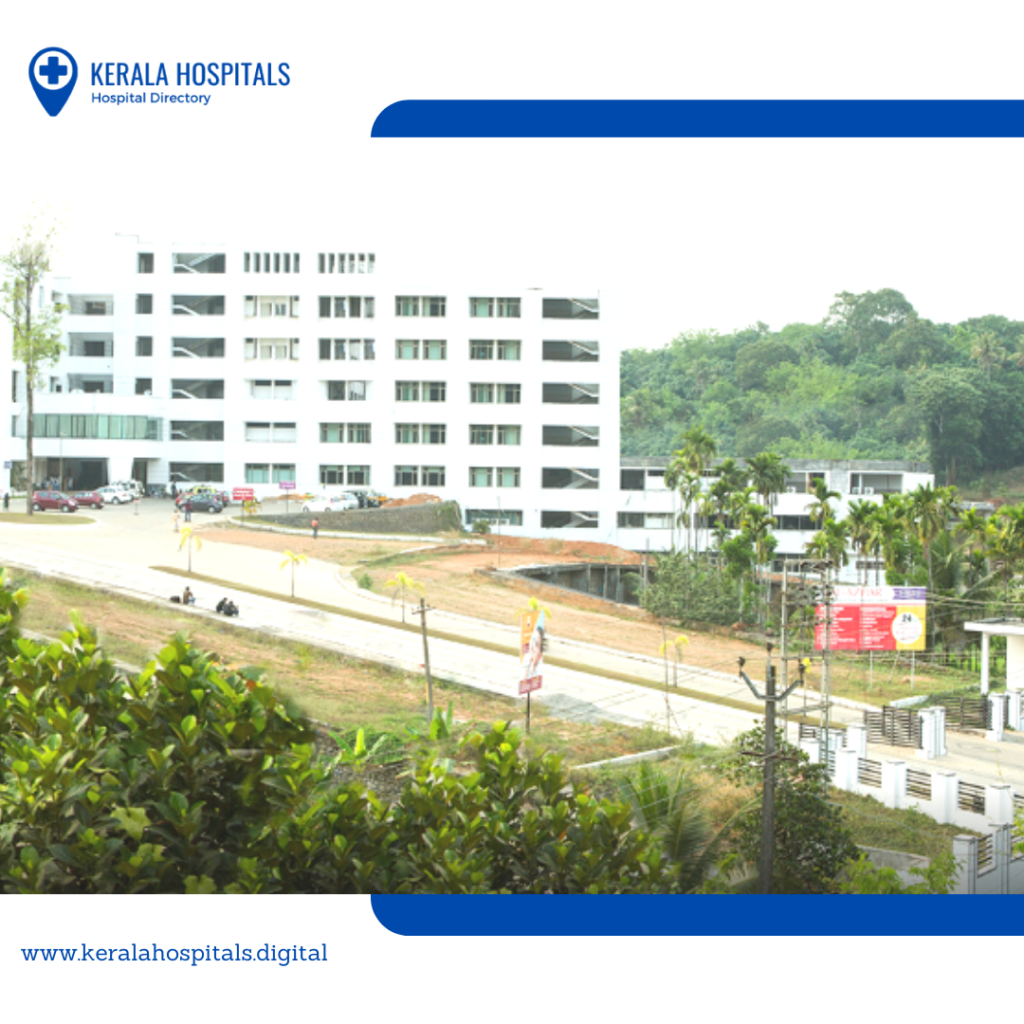 Al-Azhar is a 700-bed facility that excels in medical departments such as Cardiology, Endocrinology & Diabetology, Nephrology, Neurology, and Gynecology, all while offering affordable treatments.
Address: Thodupuzha – Ezhalloor Rd,
Kumaramangalam, Kerala 685605
Phone: 04862 223 000
Founded in 1965, Mundakayam Medical Trust Hospital serves a population of about 1,80,000 who work on estates, rubber plantations, and in the surrounding area. It is located in the rural district of Idukki, a district belonging to Kerala's most backward regions. The building of the hospital was undertaken by plantation authorities in collaboration with locals, and it was handed over to the Congregation of Medical Mission sisters for administration and management. The hospital began with 30 beds, 5 departments, and casualty services. On 25th June 1999, the ownership and management of the hospital was transferred to the diocese of Kanjirappally after 34 years of service to the people.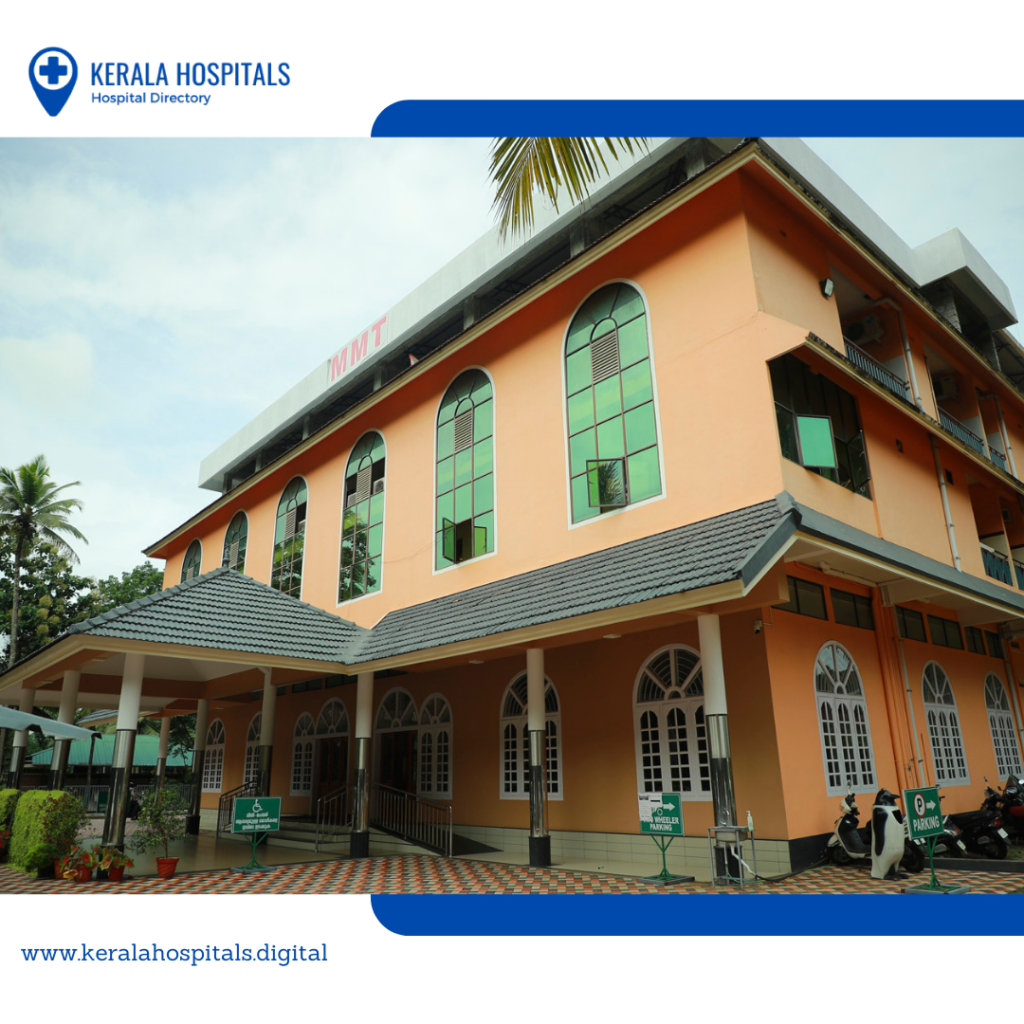 The Obstetrics & Gynecology Department provides comprehensive treatment and cares to meet the needs of women, and we are committed to meeting their growing medical needs. OB & GYN specialists will make you feel comfortable and relaxed at all times. From consultation to treatment, pregnancy to delivery, and beyond. Complete and comprehensive care will give you total satisfaction.
Address: Paloorkavu Road, Mundakayam
Kerala 686513
Phone: 094464 62500
Tata Consumer Products, High Range Hospital offers high-quality health care services to plantation workers and their families through a dedicated team of doctors, nurses, and health care professionals. As a result of its unique location, the hospital serves not only company employees but local tribals and tourists as well. Primary and secondary level medical care is provided by multi-specialty clinics, ensuring cost-effective treatment for every patient. The hospital, which serves a population of over a lakh spread over 500 square kilometers, serves over 60000 out-patients and 7550 in-patients per year. The number of surgeries and deliveries is over 2000 per year.
The obstetrics and gynecology department offers comprehensive diagnostic services and treatment for women, including:
Gynecology in general
Clinic for women and menopause
Counseling, oral, injectable, and intrauterine contraception, as well as laparoscopic and open techniques.
Antenatal clinics
Labor rooms
Painless labor (epidural analgesia)
Post-partum clinic
Address: General Hospital Road, Nullatanni
Munnar, Kerala 685612
Phone: 04868 255 888