LifeLine Hospital
Holy Cross Hospital
Beliver's Church Medical College Hospital
Muthoot Mission Hospital
Muthoot hospitals
Nakkada Mission Hospital
Changethu Ayurveda Hospital
Thiruvalla Medical Mission Hospital
Dr. S Pappachan, an expert Obstetrician, Gynecologist, and Fertility Specialist, established Lifeline on 24th April 2005, making it one of the most respected names in health care. Their success comes from their commitment to meeting community needs.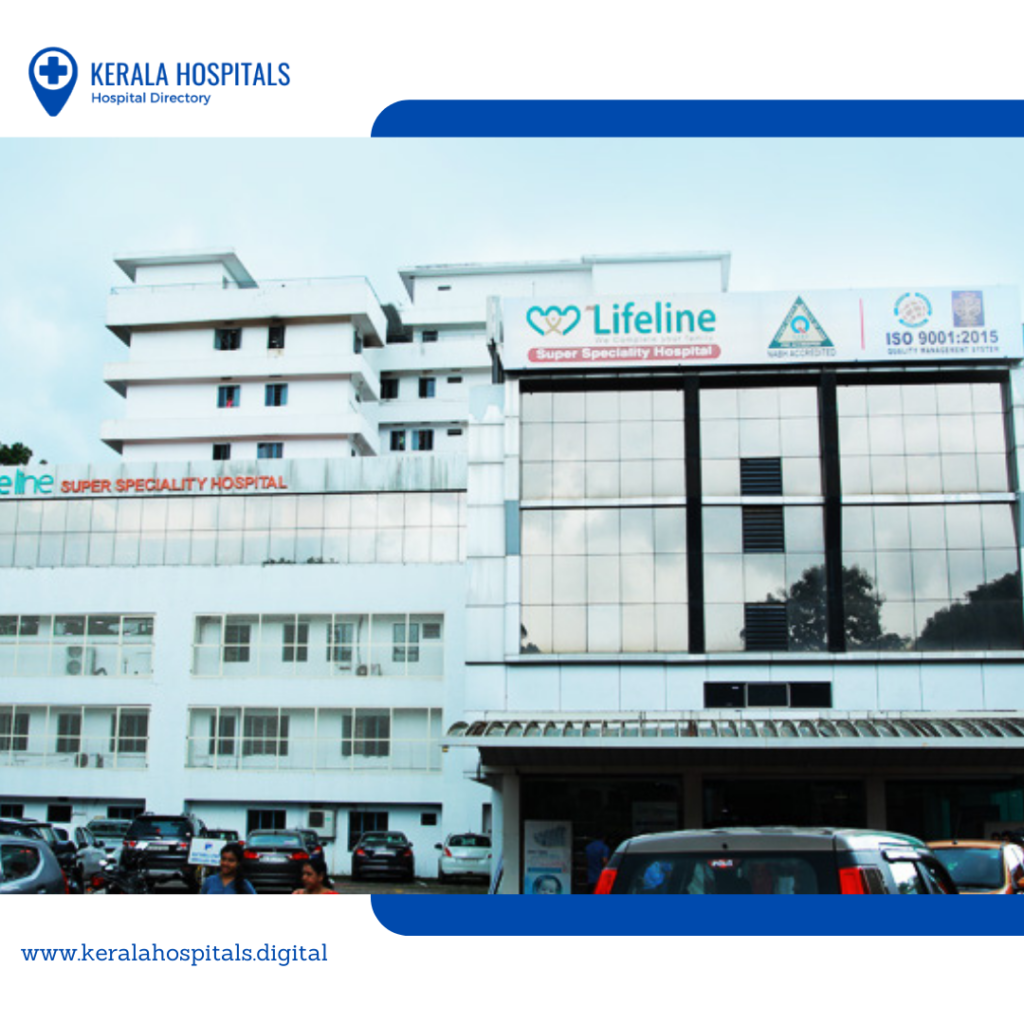 As a multispecialty hospital, it has the most advanced technologies and facilities. From pregnancy to infertility, gynecology to obstetrics, genetics to bariatric plus laparoscopy, urology to radiology, general medicine to general surgery, our specialized skill keeps on growing constantly.
Address: Dist Melood P.O, No.46, 14th Mile, Kayamkulam – Pathanapuram Rd
Adoor, Kerala 691554
Phone number: 04734 223 377
As the Founder stated, "the need of the time is the will of God," the history of the teaching sisters of the Holy Cross was shaped by their work in the Travancore Government Hospitals of 1906 upon the request of Guru Moolam Thirunal Maharaja.
In 1955, Chevalier Anthraper of Adoor, having experienced the care of the Sisters of the Holy Cross at General Hospital Trivandrum, invited them to start healthcare at Adoor.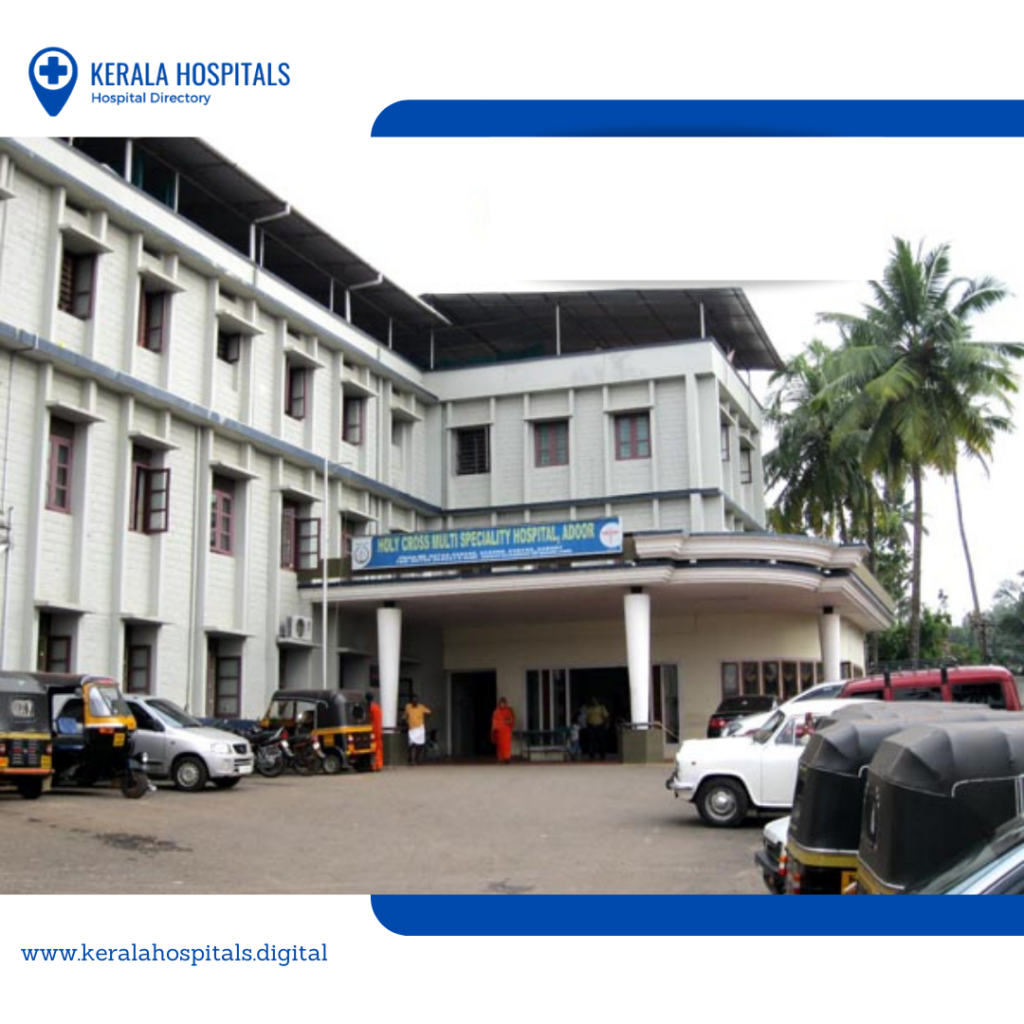 The Holy Cross Hospital in Adoor, Pathanamthitta offers excellent patient care as one of the best hospitals in the city. The clinic is located in Adoor, one of the city's most prominent neighborhoods. It is not only accessible to the people of the surrounding neighborhood but also to residents of other neighborhoods seeking medical consultation due to its close proximity to Near Karuvata Church. All major parts of the city are served by a variety of public transportation options to reach the clinic.
Address: Kayamkulam – Pathanapuram Rd
Adoor, Kerala 691523
Phone number: 04734 234 500
The Believers Church Medical College Hospital (BCMCH) is a medical institution based in Thiruvalla, Kerala, India. In addition to the Medical College, there is a multi-specialty hospital with 743 beds. Established in 2016, the Medical College consists of a campus of about 25 acres (10 ha) connected by rail and road.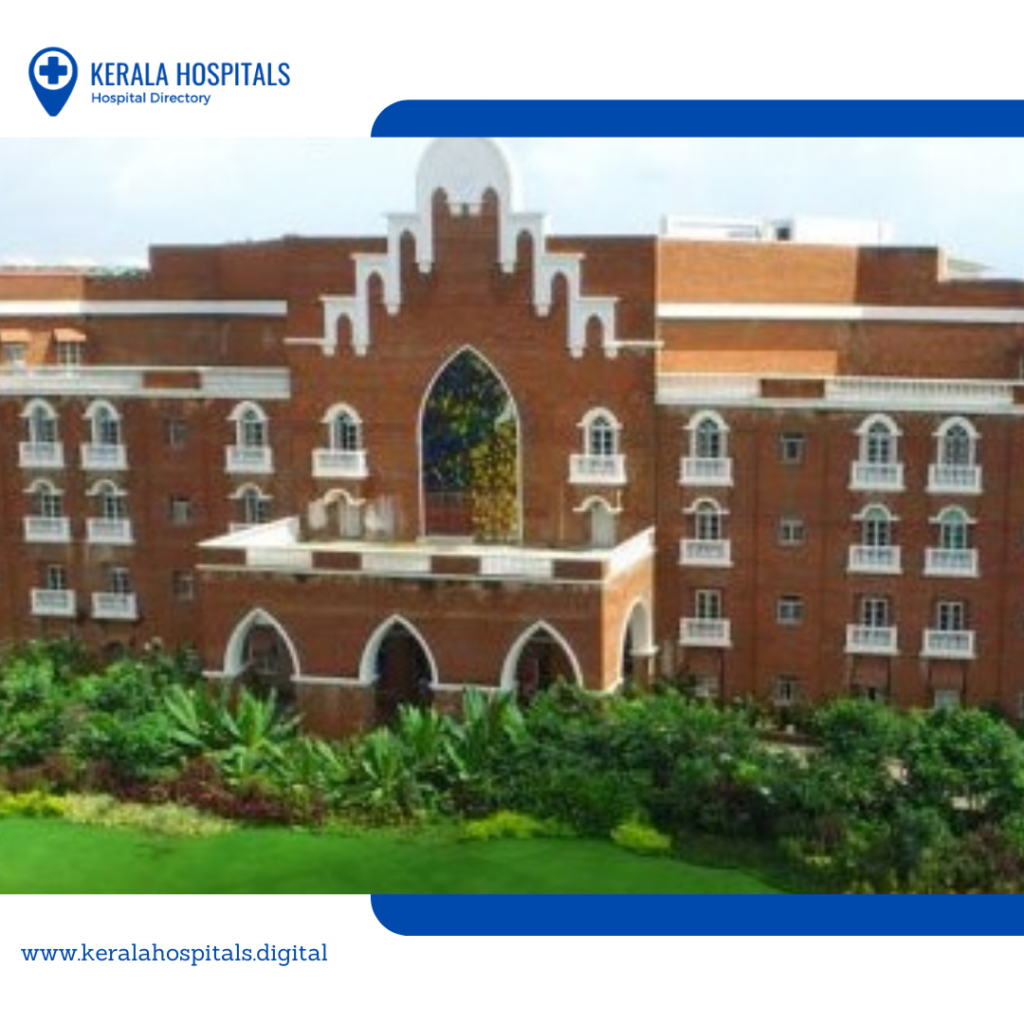 As part of the Kerala University of Health Sciences (KUHS), BCMCH is affiliated. The Kerala University of Health Sciences (KUHS) was founded by the 'Kerala University of Health Sciences Act 2010', with the aim of ensuring that better instruction, training, and research is provided in Modern Medicine, Homoeopathy, and Indian Systems of Medicine including Ayurveda, Siddha, Yoga, Naturopathy, Unani and other allied sciences and also to have uniformity in the various academic programs in medical and allied subjects in the State of Kerala. Additionally, BCMCH is accredited by the National Accreditation Board for Hospitals and Health Care Providers (NABH).
Address: St. Thomas Nagar, Kuttapuzha
Thiruvalla, Kerala 689103
Phone: 0469 270 3100
In Chuttipara, Pathanamthitta, Muthoot Medical Centre is known for its excellent patient care as one of the finest hospitals in the city. Chuttipara is a prominent neighborhood in the city and is where the clinic is located. All major parts of the city are served by a variety of public transportation options to reach the clinic.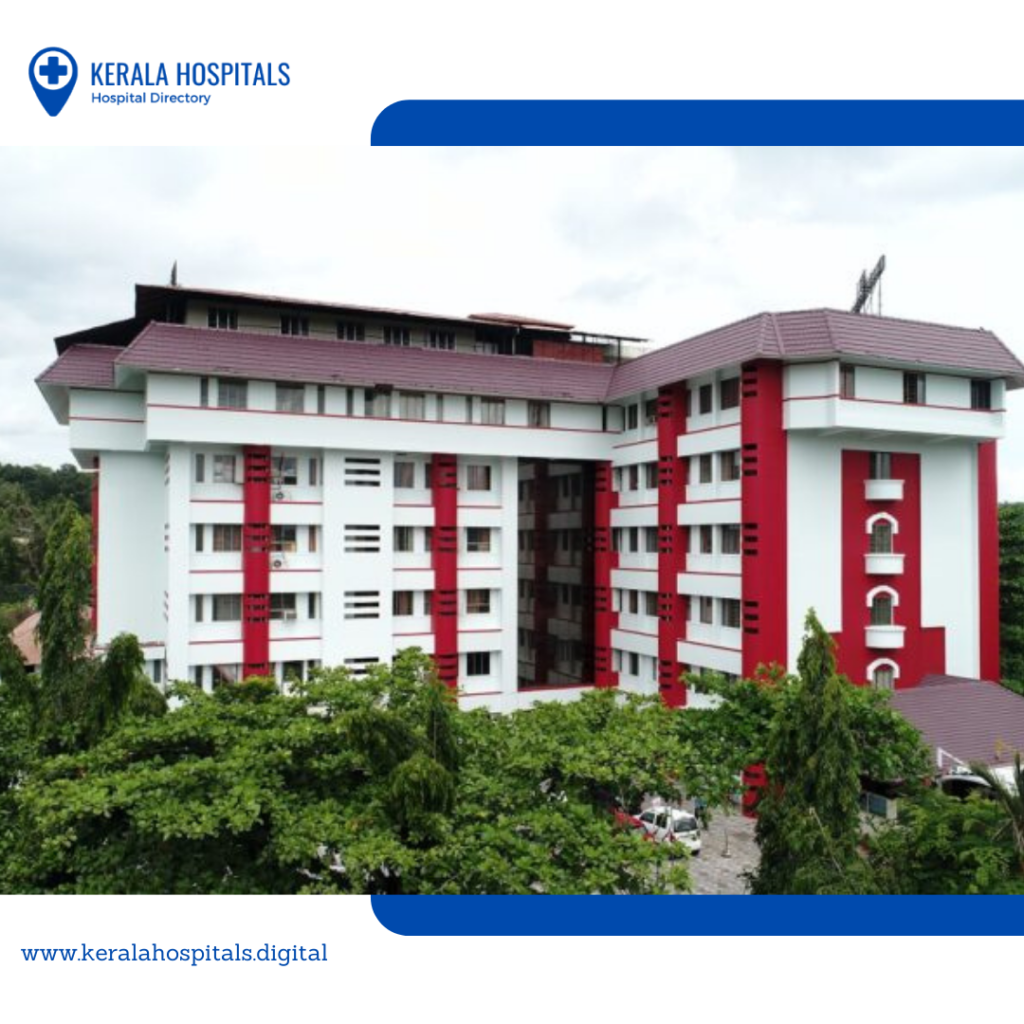 A fully-equipped clinic with modern equipment is available at Muthoot Medical Center in Chuttipara, Pathanamthitta. The clinic offers separate waiting areas and consultation areas that provide enough space for patients to wait comfortably. As a specialist hospital, the doctor provides a wide range of medical services. There are a number of these which include Heart Conditions, Chest Pain Treatment, CT SCAN, Urology, MRI SCAN, Cancer Treatment, Ambulance Service, and many others. Clinic hours are between 00:00 and 23:59. Various modes of payment are available, such as cash.
Address: Ring Rd, Chuttipara, Valanchuzhy
Pathanamthitta, Kerala 689645
Phone number: 0468 220 3500
 Muthoot Medical Centre (Muthoot) is located in Pathanamthitta. The Muthoot Medical Centre (Muthoot) is one of the top hospitals in Pathanamthitta and has an excellent reputation for patient care in Pathanamthitta. The hospital is known as one of the best in Kozhencherry. Their commitment to providing exceptional patient care, as well as their technologically advanced facilities, makes them one of the upcoming names in the healthcare industry. This hospital is conveniently located in Kozhencherry and is easily accessible by various forms of transportation.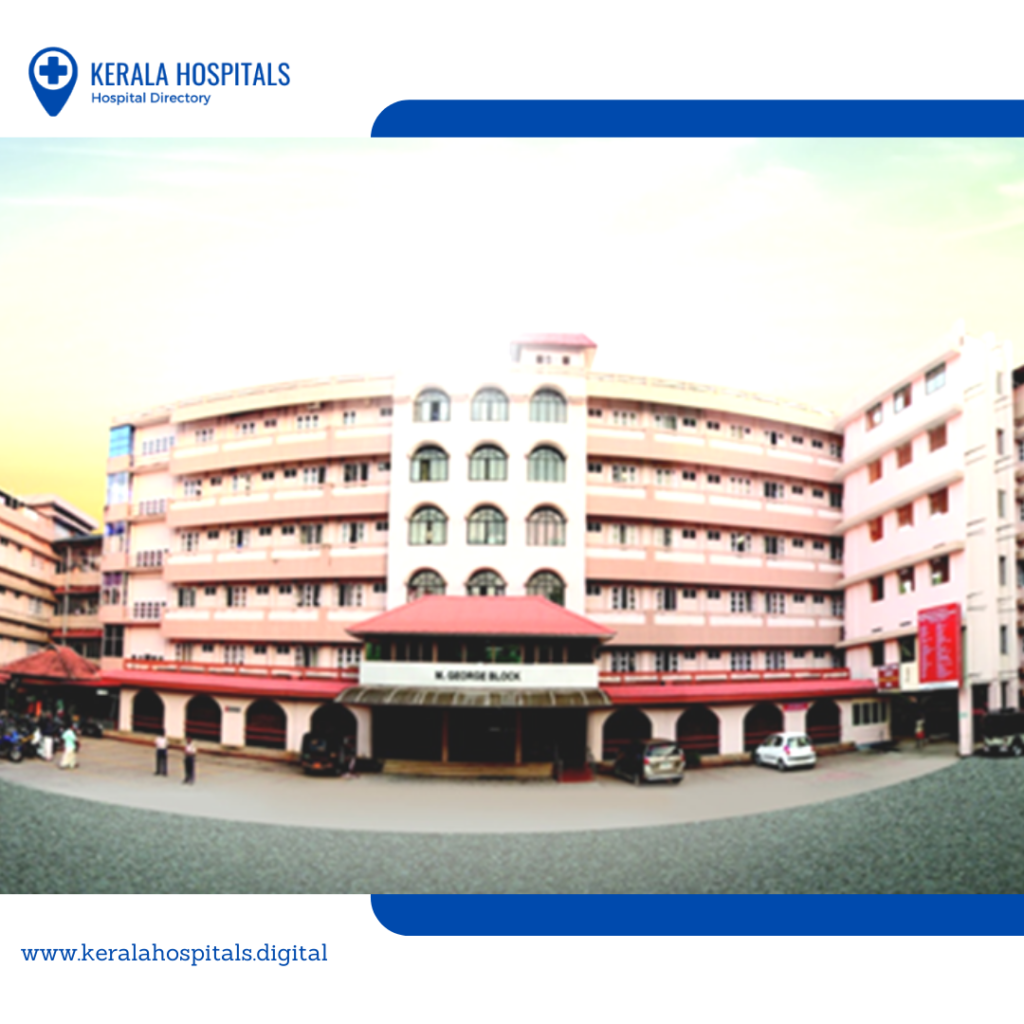 To offer a variety of services, a team of well-trained medical staff, non-medical staff, and clinical technicians works round the clock. As a result of their professional services, they are highly regarded in Pathanamthitta. There is a team of medical specialists on board who possess the knowledge and expertise to handle diverse types of medical cases.
Address: Muthoot Hospitals, Kozhencherry
Kerala 689641
Phone number: 0468 2314000
The Nakkada Psychiatric Mission Hospital in Pathanamthitta is one of the leading psychiatric practices in Kerala. It is also known for hospitals, psychiatrists, therapists, doctors of psychology, alcohol treatment centers, clinical psychologists, and psychological counselors.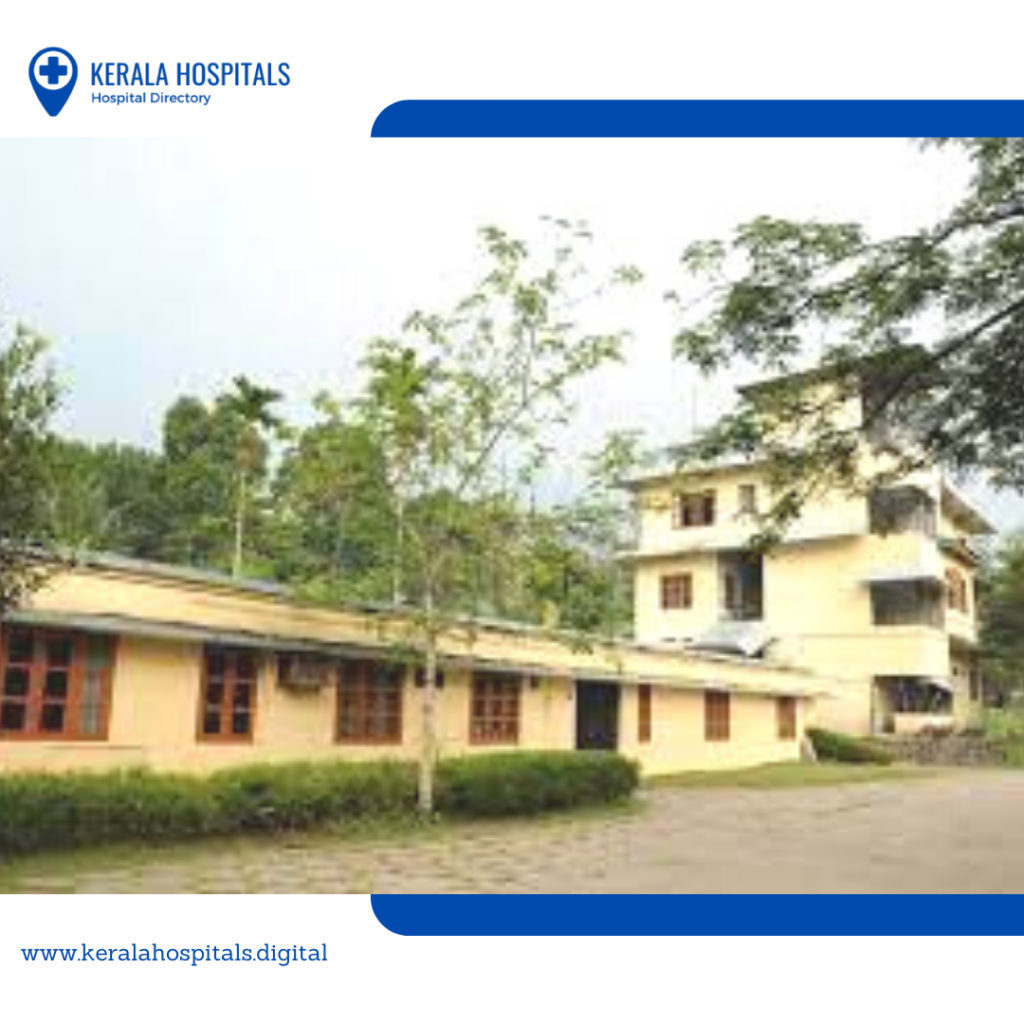 It was founded in 1995 in Thiruvalla, Pathanamthitta, and is among the top Psychiatrists in the area. As a well-known establishment, it serves customers from Pathanamthitta as well as from other regions in the state. As a result of their belief that customer satisfaction is as important as their products and services, this establishment has gained a vast base of customers. This base continues to grow daily.
There are many dedicated employees at this business who are committed to their respective responsibilities and put a lot of effort into the common goals and vision. It is situated in a prominent area of Pathanamthitta called Thiruvalla. It is easy to commute to this institution since a variety of modes of transportation are readily available. This establishment can be found at Ramanchira, Near Side Road, Opp. Angel Boutique, so first-time visitors will have no trouble finding it. Known to provide top service in the following categories: Hospitals, Psychiatrists, Psychologist Doctors, Counseling Services, Mental Hospitals, Alcohol De-Addiction Centres, Clinical Psychologist Doctors, Psychological Counseling Services.
Address: Ramanchira, Thiruvalla
Kerala 689101
Phone number: 0469 260 0360
Ayurvedic treatments with a traditional touch are available at Changethu Ayurveda. Ayurveda Changethu, located in Pathanamthitta, Kerala, offers the promise of harmony to thousands of patients each day and its excellence endures over three centuries and eight generations.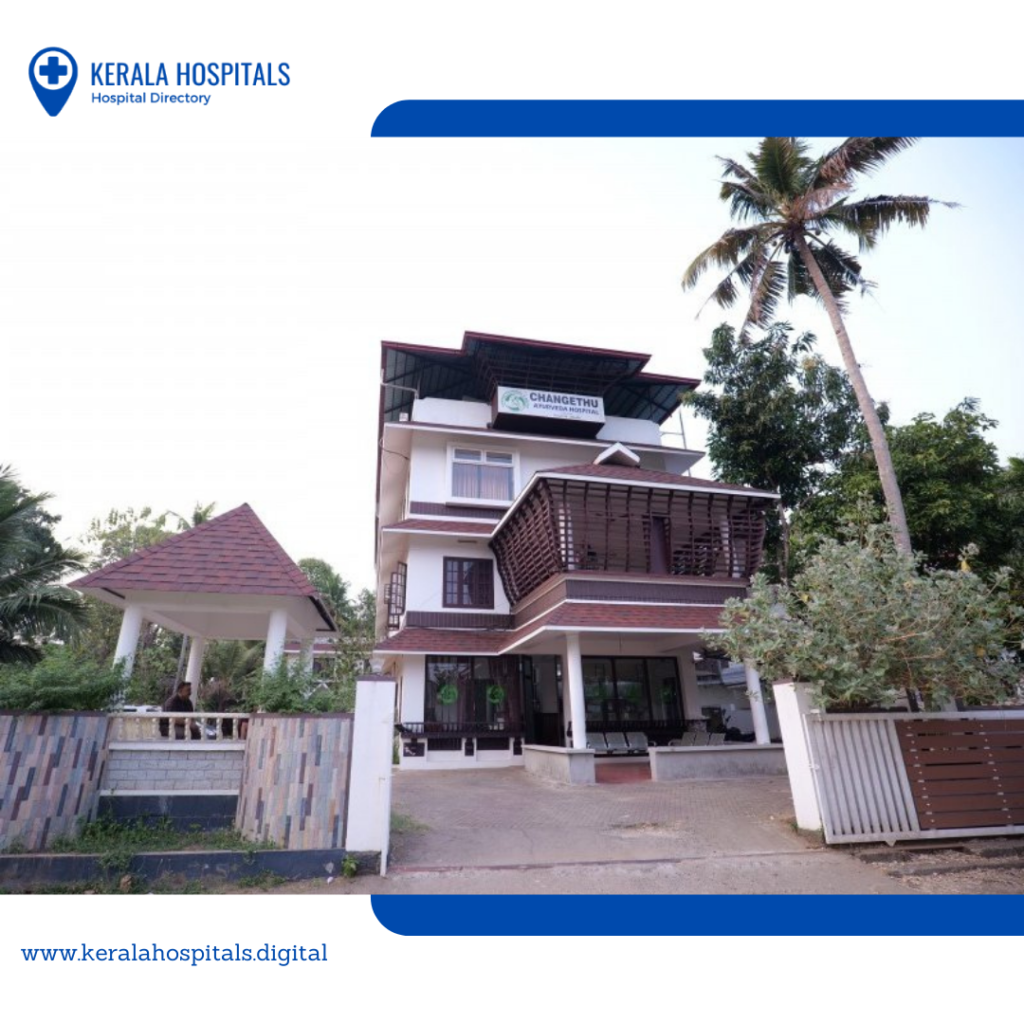 A proud tradition in Ayurveda is passed down through generations in the Changethu family. Ayurveda was introduced to the Changethu family during the 17th century, when Kandararu, the former head of the clan, got initiated into the practice by Vaidya Nambi, a member of the Alathur family. In addition to gaining in-depth knowledge of diagnosis, prognosis, and treatment methods, this legacy helped the family maintain its reputation. Aside from that, the Changethu family specialized in treating vertigo, spondylosis, disc prolapse, disc herniation, disc dehydration, scoliosis, and other ailments related to the vertebrae and spine.
Address: Thumpamon – Kozhenchery Rd
Thazham P O, Elavumthitta, Kerala 689625
Phone number: 04734267877
A dream began to take shape within Dewan Bahadur Dr. V. Varghese when he founded Tiruvalla Medical Mission. His ardent Christian faith led him to read and study closely the works of early missionaries. He was most impressed by the life of George Mueller, a prayer warrior, and leader of the orphanage movement in England. The Dewan took a page from Mueller's life and dedicated himself to improving society with his life, resources, and skills.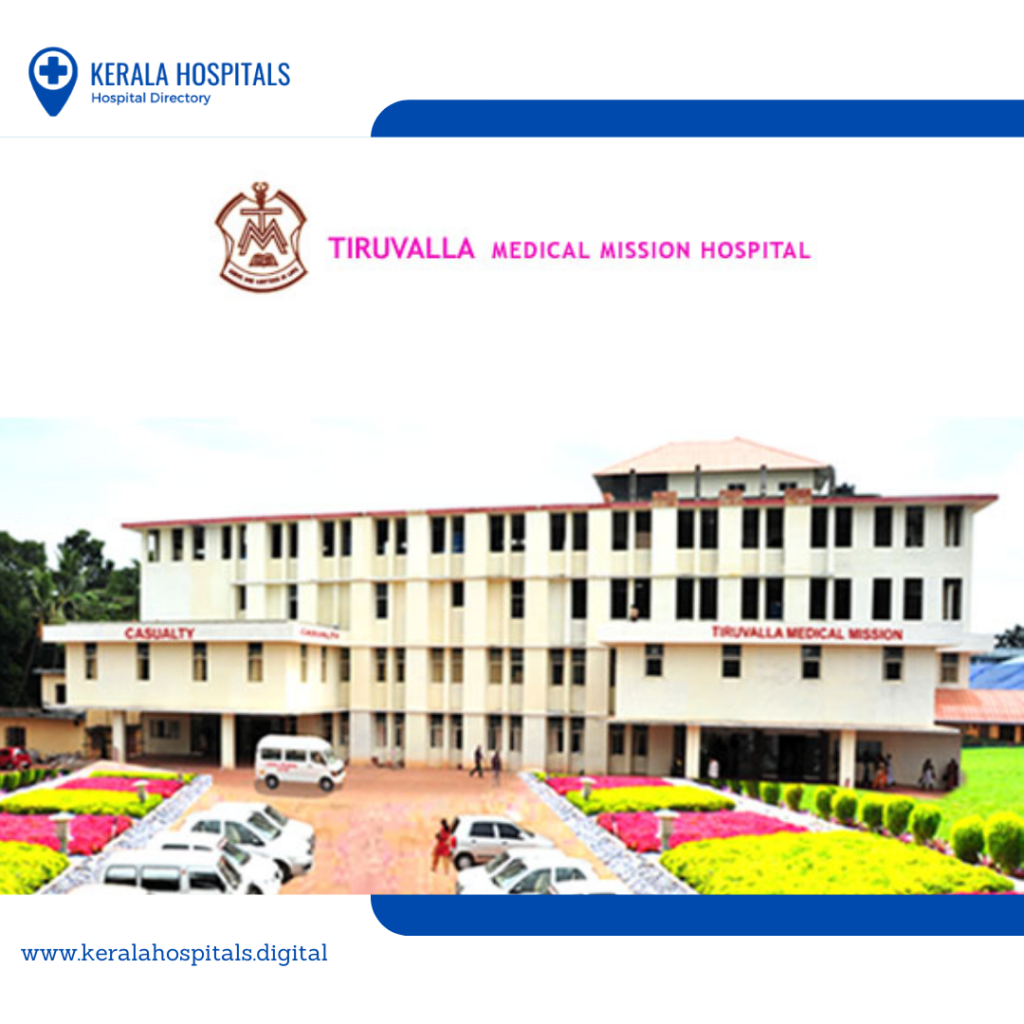 It was approximately 86 years ago that a few Brethren missionaries initiated medical work in Central Kerala with a focus on and around the town of Tiruvalla (now Thiruvalla) in association with the Christian Brethren at Kumbanad.
P.C. Fountain was the first doctor in connection with the above. Dr. Fountain began working in Alleppey in 1935 and continued in Kottayam as well as in Tiruvalla for a short period. Local residents greatly admired their selfless and sacrificial service, especially in the health care of the poor and downtrodden. The Chief Physician of the King of Travancore, Dr. Dewan Bahadhur V. Verghese, was an admirer of this missionary work.
Address: Thiruvalla – Mallappally Rd
Thiruvalla, Kerala 689101
Phone: 0469 262 6000