Muthoot Hospital
Holy Cross Hospital
Poyanil Hospital
Thiruvalla Medical Mission Hospital
Dermavue Clinic
Beliver's Church Medical College Hospital
MGM Muthoot Hospitals, Kozhencherry has been providing high-quality specialized healthcare to the community since 1988. MGM Muthoot Hospitals, Kozhencherry is among the pioneers in providing advanced medical care facilities in Kerala as one of the fastest developing medical centres in the state. A team of highly experienced medical specialists and clinicians renowned for their expertise support a variety of medical services. This will improve the outcomes of all patients they care for.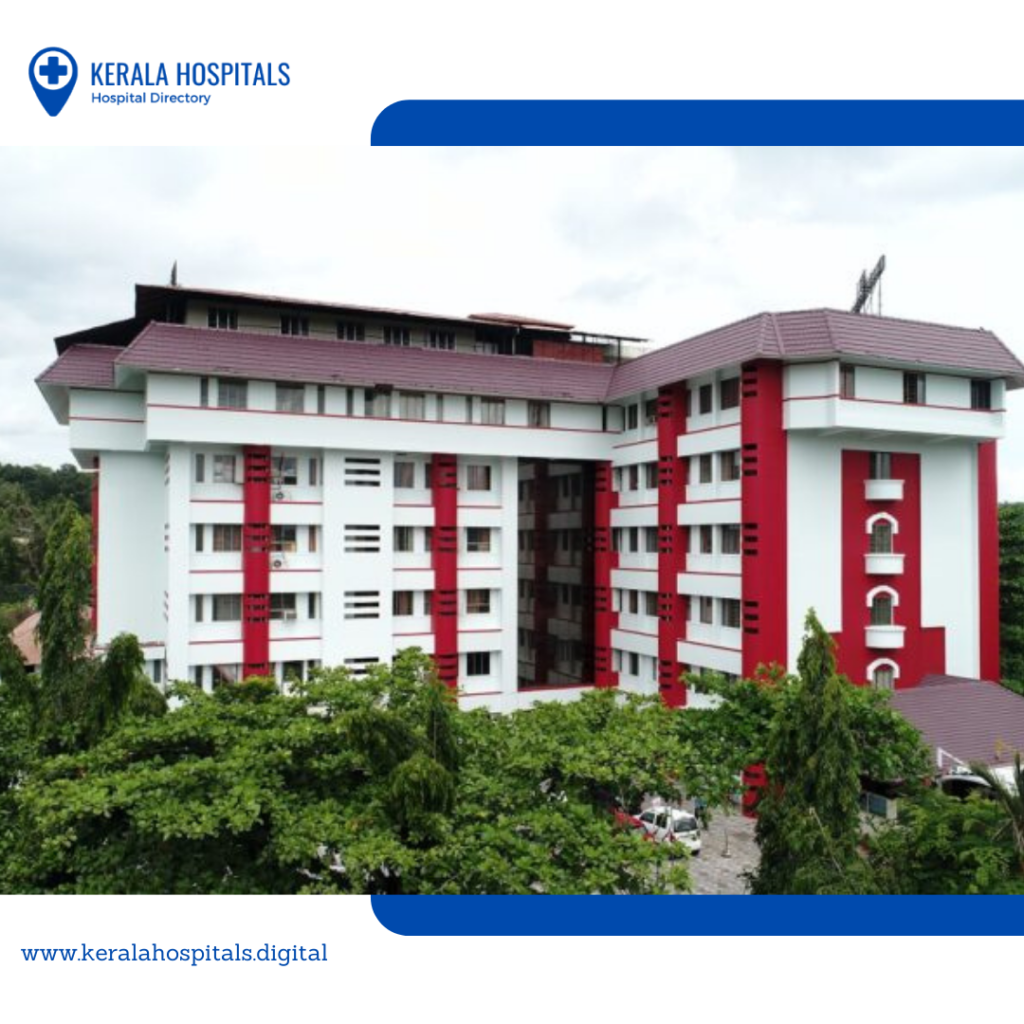 The hospitals' well-trained staff, state-of-the-art facilities, and tailored treatment programs have helped MGM Muthoot Hospitals, Kozhencherry become a leading multi-specialty hospital in the state. Dedicated to providing high-quality healthcare, MGM Muthoot Hospitals, Kozhencherry is one of a handful of hospitals in the region to receive the NABH nursing excellence certification.
Address: Muthoot Hospitals, Kozhencherry, Pathanamthitta
Kerala 689645
Phone: 0468 2314000
As per the vision of The Founder, "…the need of the hour is the will of God," action was taken by responding to the request of Sree Moolam Thirunal Maharaja in 1906 to work in the Government Hospitals of Travancore.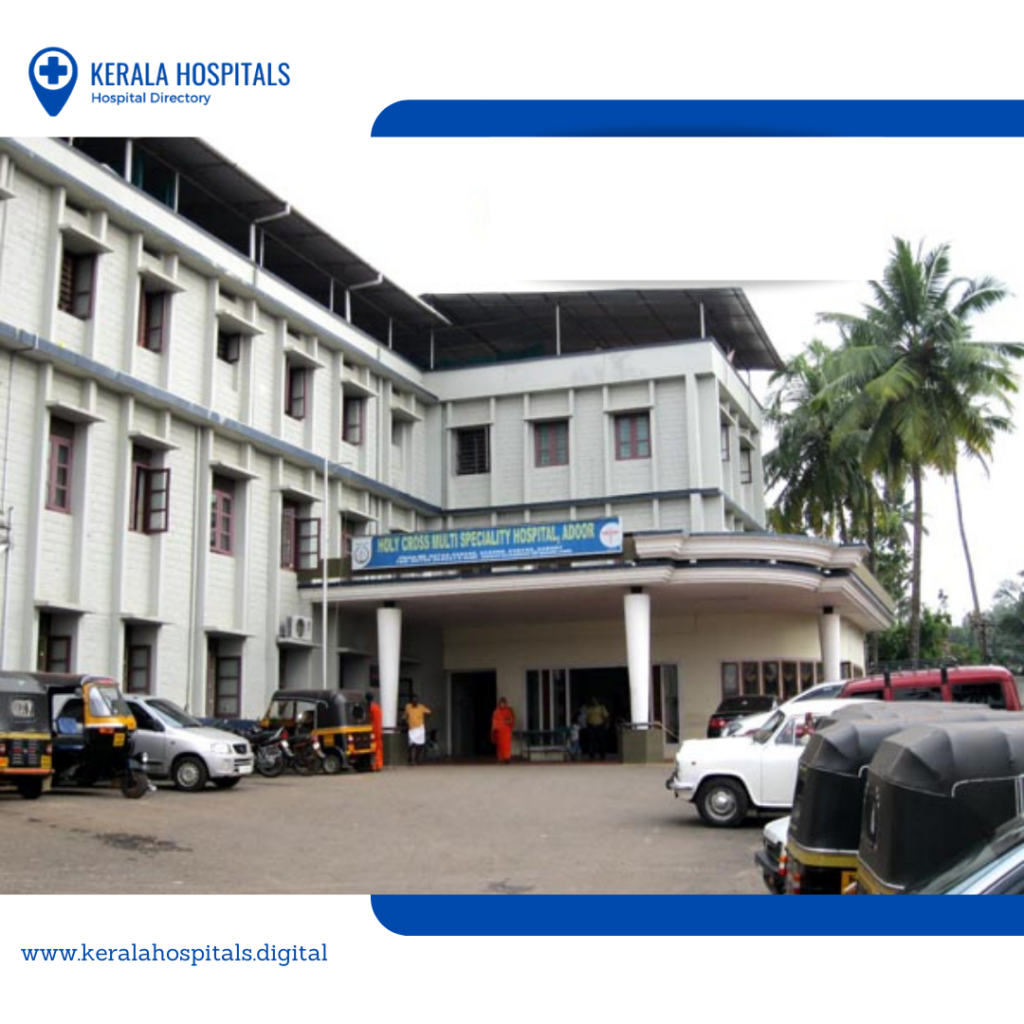 The Chevalier Anthraper of Adoor, who had been treated by the Sisters of the Holy Cross at General Hospital Trivandrum, invited them to start providing healthcare at Adoor in 1955. Skin, hair, and nail diseases, as well as sexually transmitted diseases (STDs), are all treated in Hospital's dermatology department. All common dermatological diseases are diagnosed and treated. Cosmetology facilities are available.
Address: Kayamkulam – Pathanapuram Rd, Adoor
Kerala 691523
Phone: 04734 234 500
A Poyanil Hospital is situated in Kozhencherry, which is where the hospital originated. Since 1998, Poyanil hospital has touched the lives of thousands of people. It was started by Mr. George Joseph and they have served this community for 30+ years. The Poyanil Junction Hospital is located in the center of the town and provides quality, affordable healthcare services for all its citizens. As a result, they serve Kozhencherry. All common dermatological diseases are diagnosed and treated. Cosmetology facilities are available.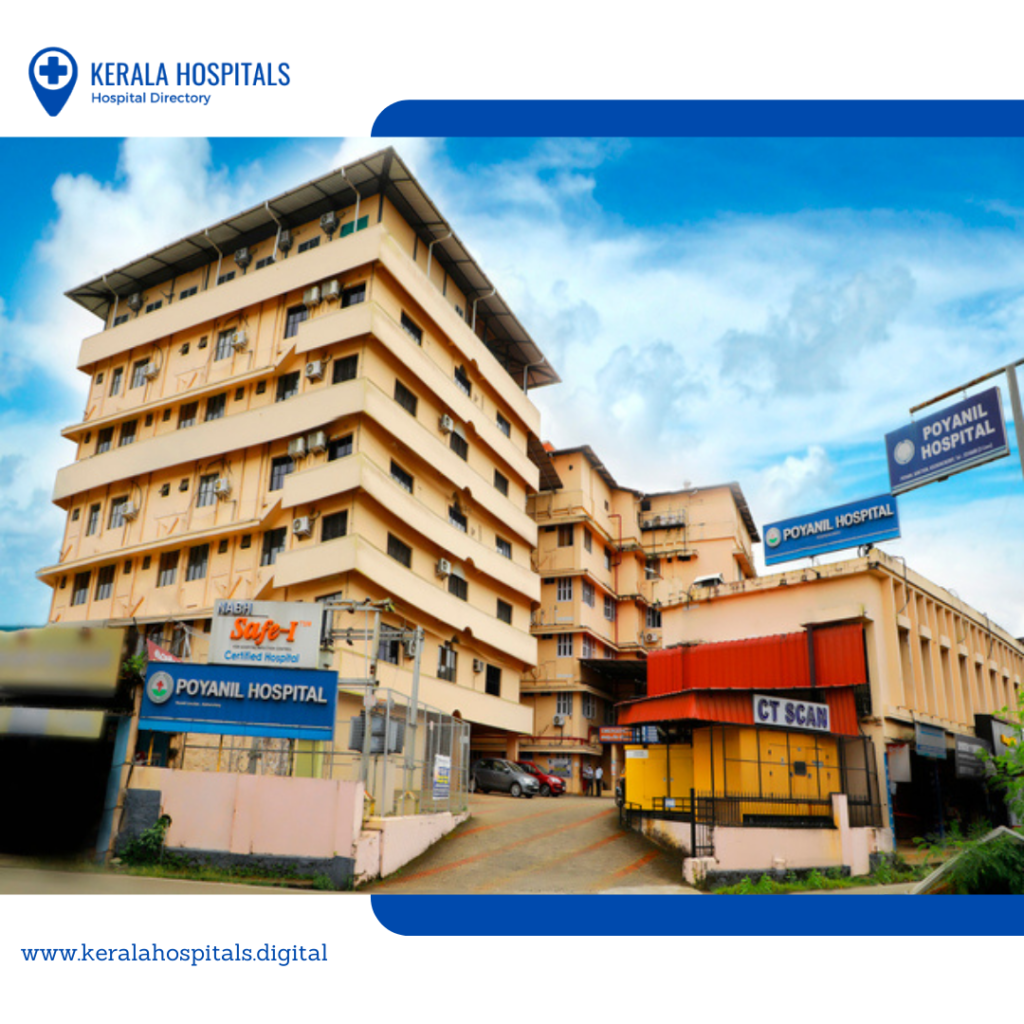 Address: 15, Poyanil Junction Pathanamthitta District Beside St.Thomas Higher Secondary School Kozhencherry, Kerala 689641
Phone: 0468 221 0600
Christian Brethren at Kumbanad, headed by Mrs. Noel, initiated medical work in Kerala with a few missionaries 86 years ago, primarily in Tiruvalla (now Thiruvalla).
A doctor in relation to the above is Dr. P.C. Fountain. Dr. Fountain began working in Alleppey in 1935 and later moved to Kottayam as well as assisting at Tiruvalla for a while. Their selfless and sacrificial service, especially in the area of health care for the poor and downtrodden, was greatly appreciated by the local people. Chief Physician of the King of Travancore, Dr. Dewan Bahadhur V. Verghese, was one such admirer of this missionary work.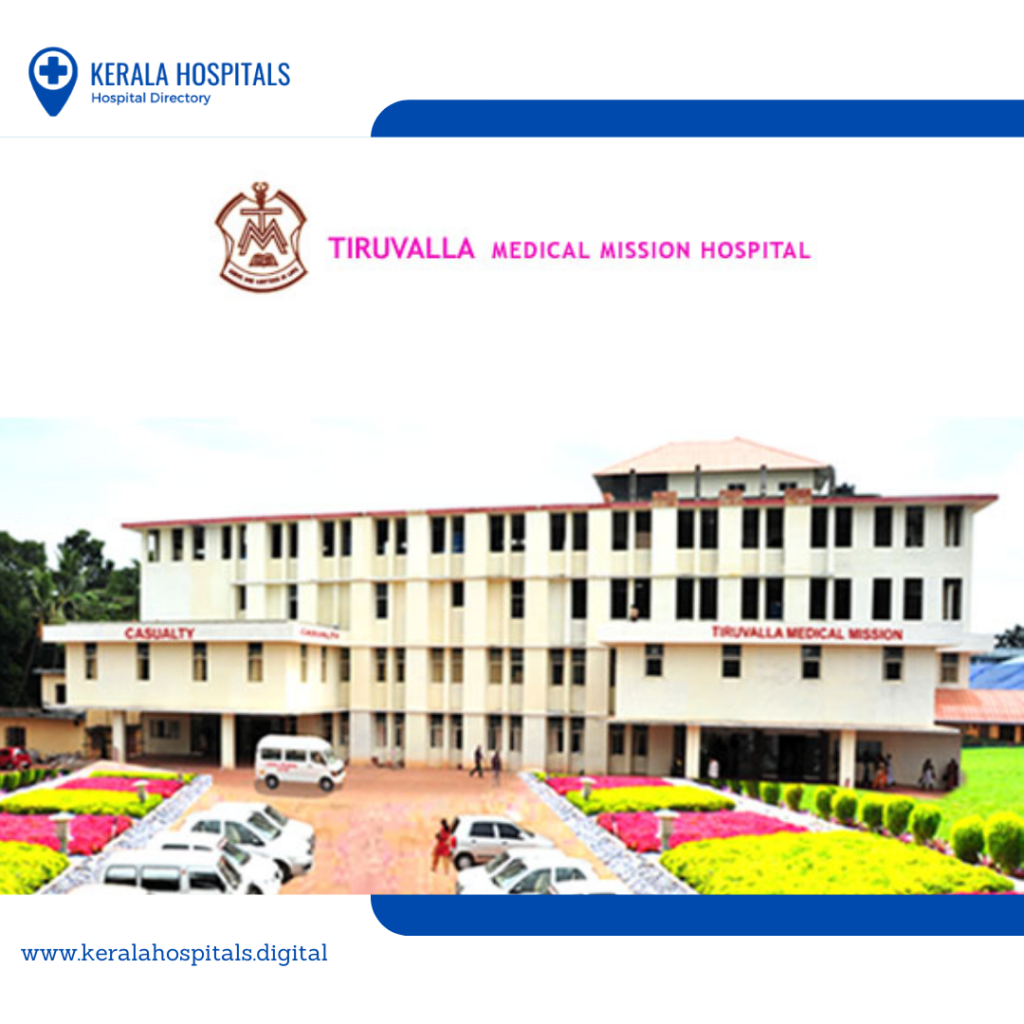 The dermatology department at Hospital treats diseases of the skin, hair, nails, as well as venereal diseases (sexually transmitted diseases).
Address: Thiruvalla – Mallappally Rd, Thiruvalla
Kerala 689101
Phone: 0469 262 6000
Dermavue Skin in Thiruvalla, Pathanamthitta is a leading dermatology hospital in Pathanamthitta. In addition to serving local customers, this establishment also serves clients from all over Pathanamthitta. The company has established a solid foundation in its industry through the course of its journey. This establishment believes customer satisfaction is as important as its products and services, which has helped it garner a vast customer base that grows daily.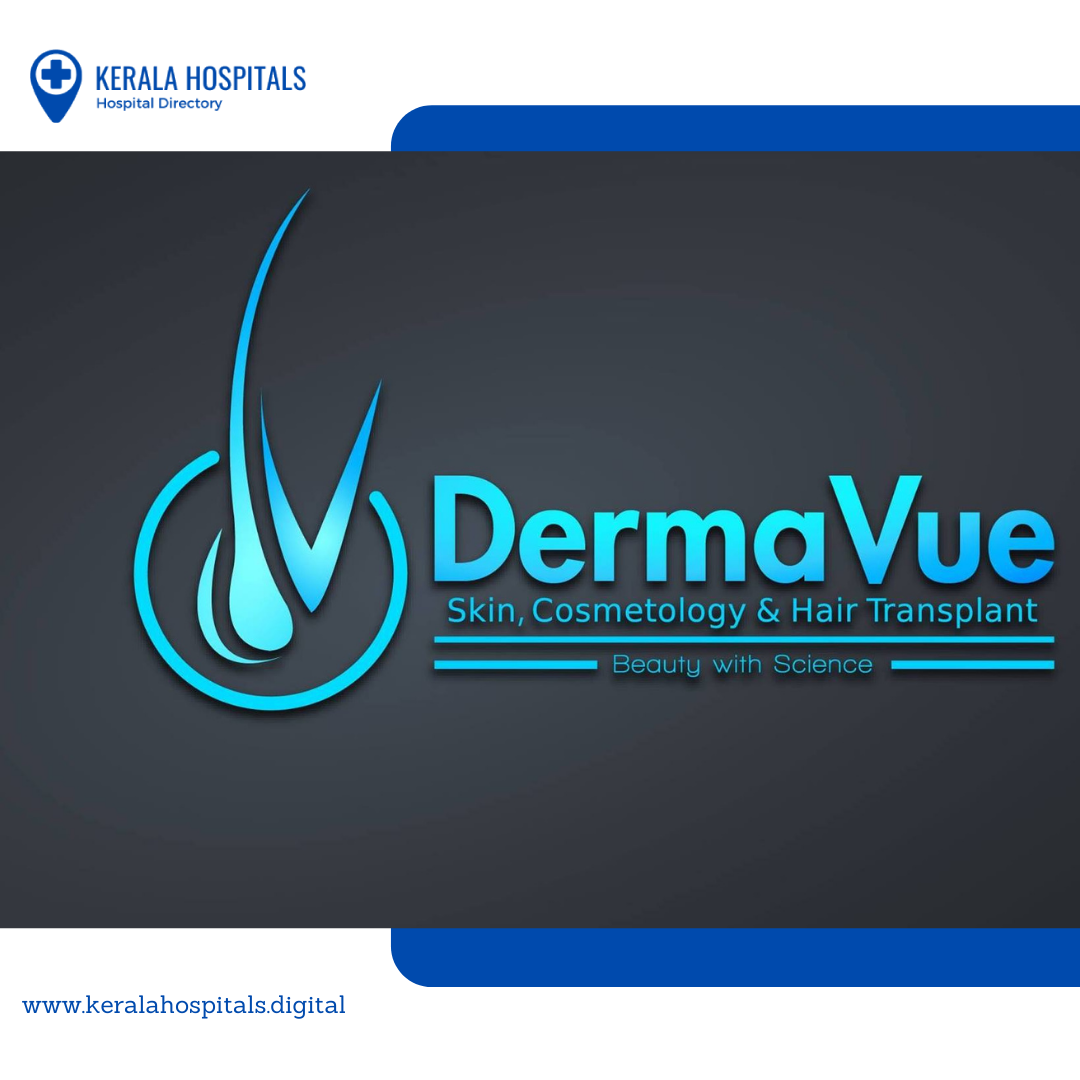 There are many individuals employed by this business who put in a lot of effort towards achieving the company's common vision and larger goals. The business is aiming to expand its product line and client base in the near future. It is known to provide top service in the following categories: Skin Care Clinics.
Address: Iykara Peniel Tower, Opposite Indian Overseas Bank, Thukalassery
Thiruvalla, Kerala 689101
Phone: 080860 00607
Believers Church Medical College Hospital is a healthcare institution located in Thiruvalla, Kerala, India. Medical College is attached to a multi-specialty hospital with 743 beds. Established in 2016, the Medical College is situated on a campus of about 25 acres connected by rail and road. It is one of the best dermatology hospitals in the Pathanamthitta district. The dermatology department treats diseases of the skin, hair, and nails, as well as venereal diseases (sexually transmitted diseases).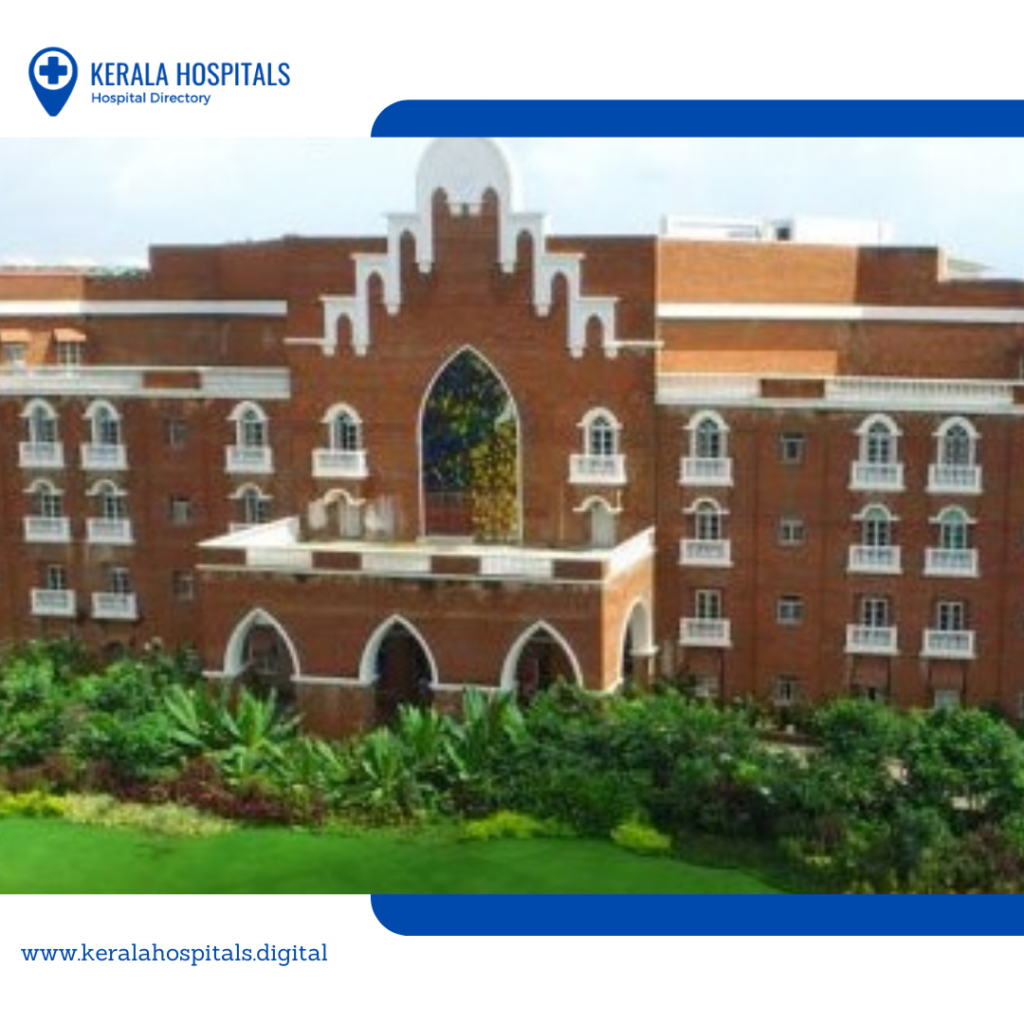 Address: St. Thomas Nagar, Kuttapuzha
Thiruvalla, Kerala 689103
Phone: 0469 270 3100